Former India cricketers Yuvraj Singh retired from cricket on 10th June 2019 to put an his illustrious career that last more than a decade. The veteran has finally opened up and blasted off BCCI. The former Indian cricketer said that he did not join the team despite passing the Yo-Yo test in 2017.
The veteran southpaw said that he was asked to play in domestic cricket despite passing the controversial yo-yo test. "I got injured and I was told to prepare for the Sri Lanka series. Then suddenly, the yo-yo test came into the picture. It was a u-turn in my selection. Suddenly I had to go back and prepare for the yo-yo test at the age of 36. Even after I cleared the yo-yo test, I was told to play domestic cricket," Yuvraj Singh told India Today.
The veteran of 304 ODIs said that the selectors thought that he would not clear the yo-yo test at the age of 36 and that would be a reason for his ouster from the team.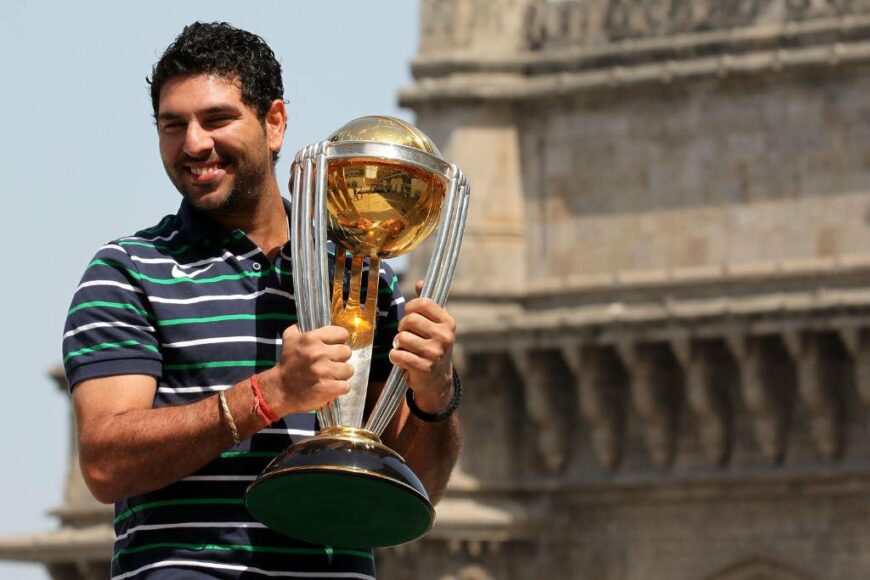 Yuvraj was also furious on the way some players were treated in the final days of their career including Zaheer Khan and Virender Sehwag.
"I think it was unfortunate for a guy who has played 15-17 years of international cricket to not being made to sit down and being talked to. No one told me and no one told Virender Sehwag or Zaheer Khan either," Yuvraj added.
"Whichever player it is, the person who is in-charge should sit down and talk with the player that we are looking at the youngsters and we've taken this step. This way, you do feel bad at the beginning but at least you give them the credit of being true to your face, which doesn't happen in Indian cricket. It has been like that forever almost," Yuvraj said.