Badminton is a game that demands minds and body coordination. It keeps your body fit not only physically but mentally too. Badminton is the perfect game to meet your recreational needs. This game has earned its space in the heart of individuals across all ages.
Especially in India, you can see people playing this game on every nook and corner. It is a kind of a holistic workout which can give tough competition to expensive gyms. Everybody is attracted to this fun and engaging game that relaxes the body and helps the mind in relieving stress. Therefore, reducing the risk of diseases. There is so much more to this game as it helps in improving mental health, well-being, and of course physical health – badminton makes you fitter every time you play it.
Let's have a look at the benefits of this wonderful sport.
Improves cognitive function: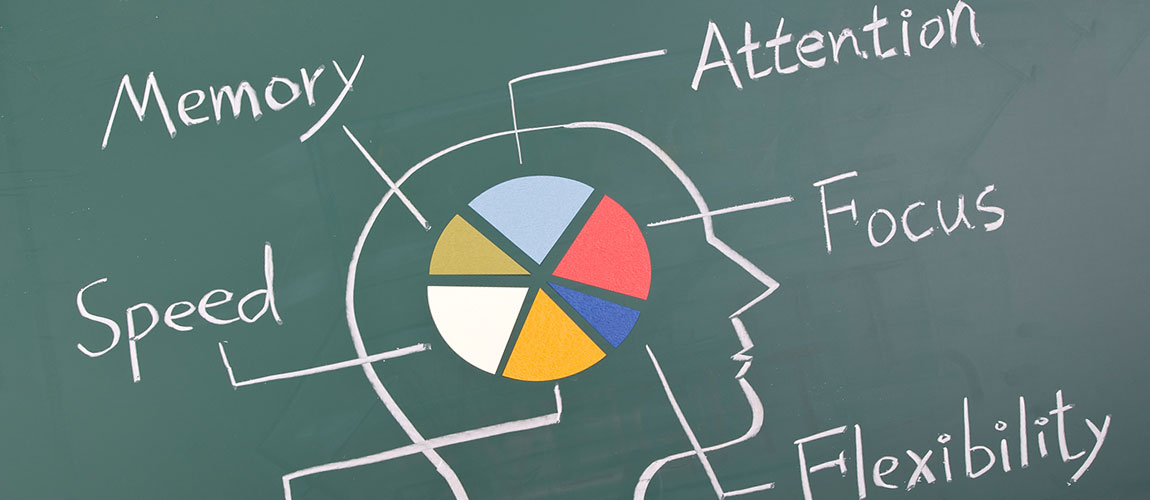 It helps to better life strategically, as it forces you to look at the shuttlecock and concentrate on stroke at the same time. Hence, improving your mental power and skills. As it throws you with mind and body coordination at the same time.
Stop and reduce the risk of diabetes: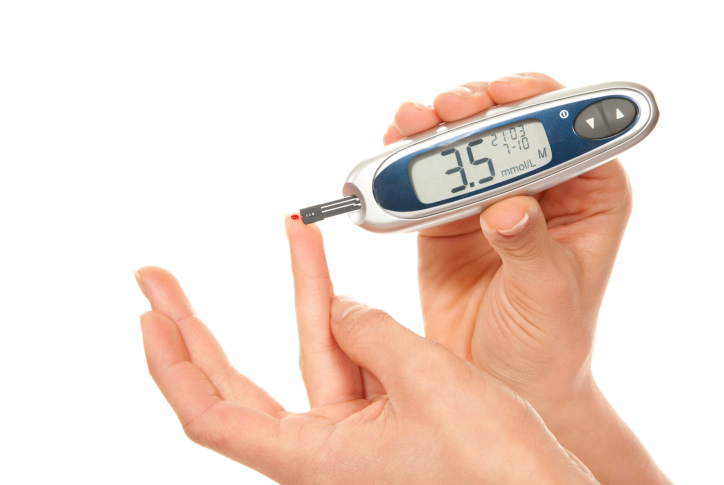 It helps to decrease fasting blood sugar levels as it involves lots of physical exercises. Due to this the risk of diabetes also decreases.
It helps to fight with stress and hence reduce it: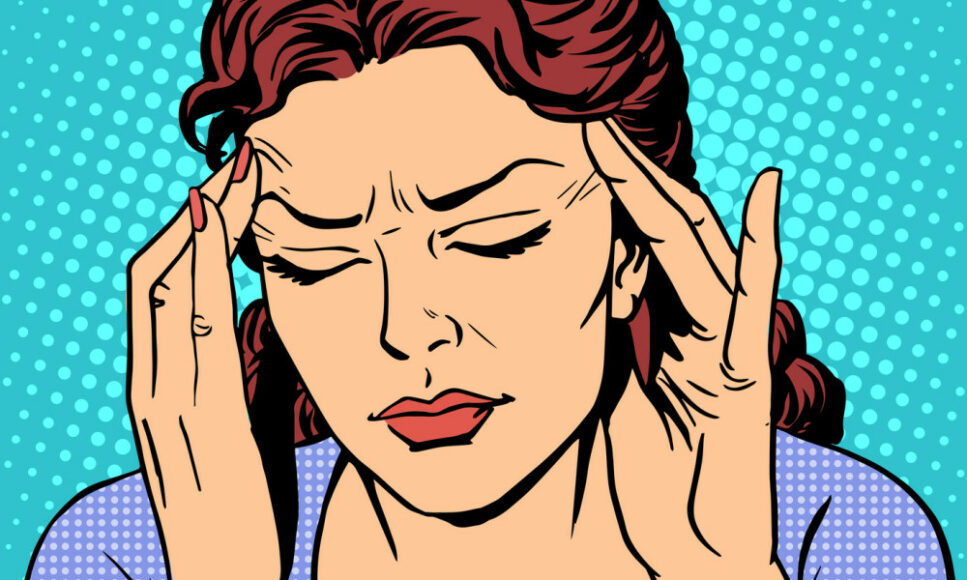 A person having stress and anxiety will amazingly benefit from this game. It involves intense physical movement which releases endorphins leading to the exercise of the whole body and mind. And hence, improves mood and better sleep.
Fill you with enthusiasm: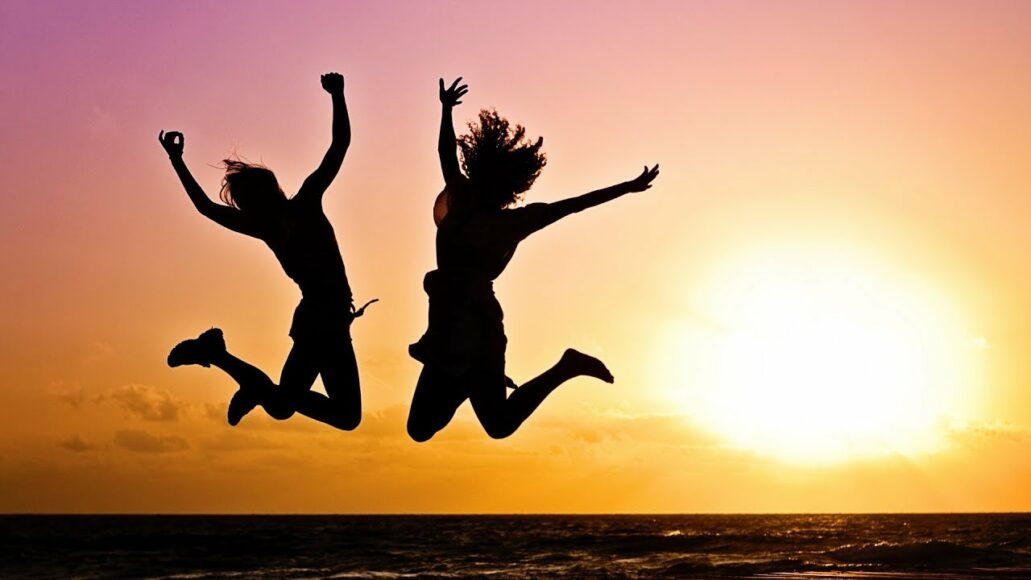 Playing badminton will lead you to improve your stress levels while pushing out your depression. It will keep you in good mood and motivate you to a healthy lifestyle. It helps you to have a sound sleep hence, reducing pre-existing sickness and will stop future sickness to arouse.
Boosts metabolism: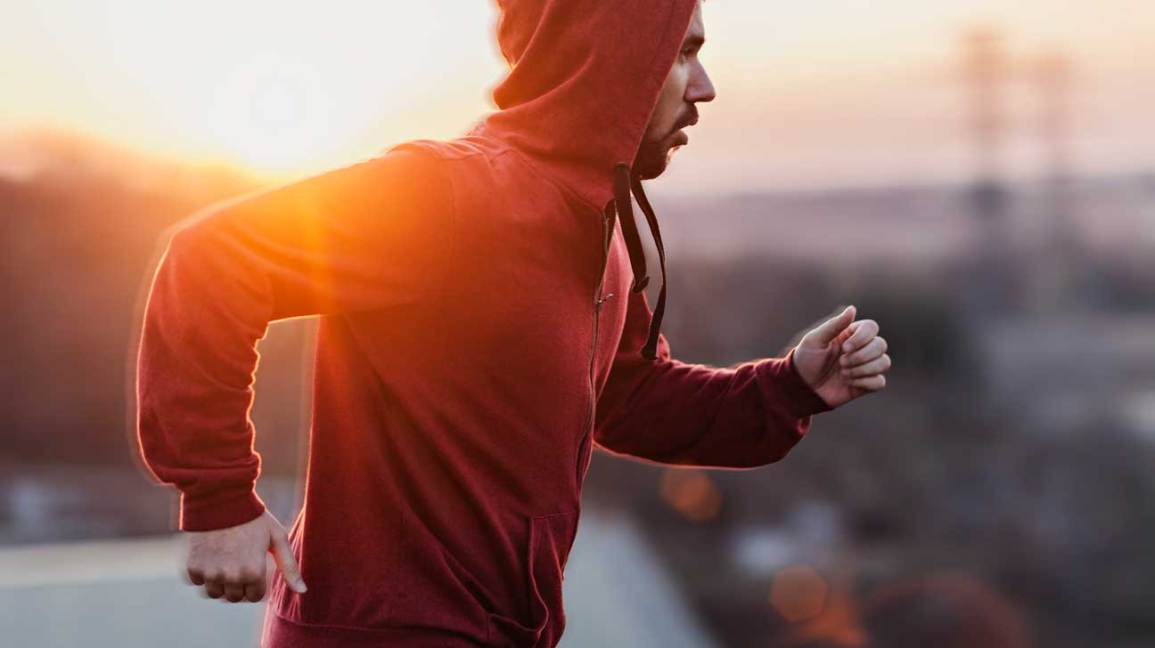 Playing badminton release toxins through a high amount of sweating and improve your metabolism. And increased metabolism leads you to reduce obesity and hence, keeps you healthy and fit.
Improves productivity and intelligence: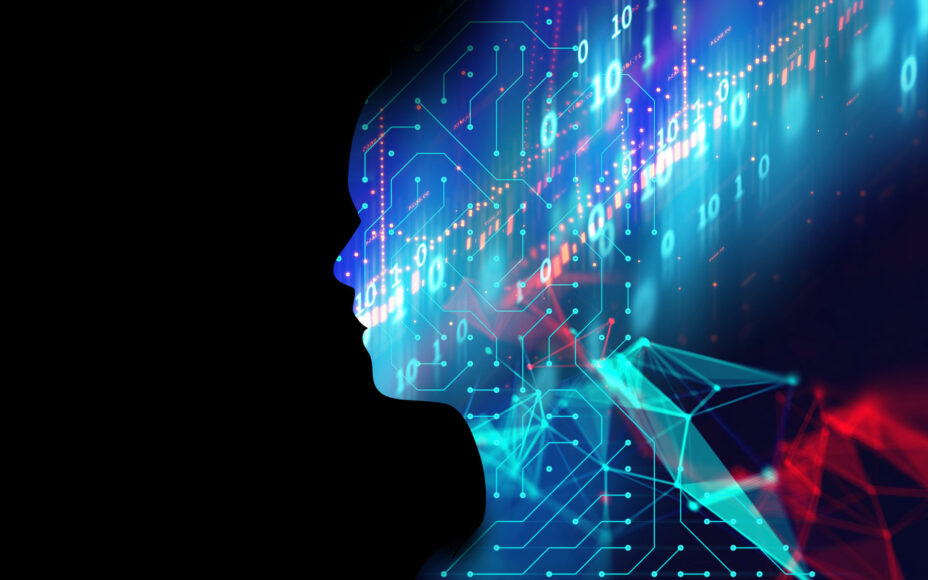 It keeps your brain healthy as it involves rigorous movements. It helps your brain to improve reflexes which helps you to better concentrate on work. Also helps in reducing stress by building strength.
Betterment of heart function: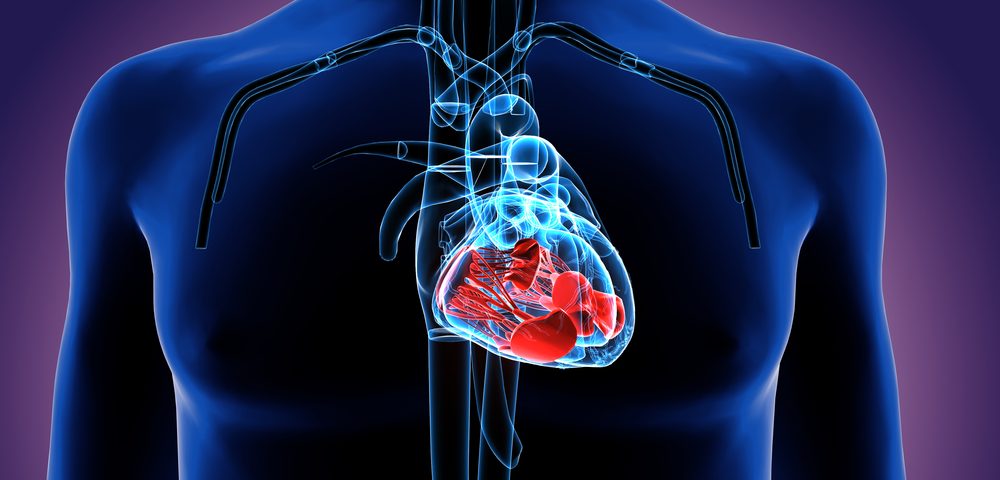 Strengthening the heart muscles and reducing the risk of heart attacks is done by this great sport as it helps to reduce the fat and cholesterol level of the body. It increases the good cholesterol level (HDL) barring the bad cholesterol level. And hence, prevents you from bad health and strokes.
Good for lung health:
Throw away your nasal sprays, while you play badminton. It helps you reduce snoring and aids in optimal functioning of the lungs. It initiates a healthy blood movement and improves stamina. That will lead to reducing the use of medicines and nasal sprays.
Reduces hypertension: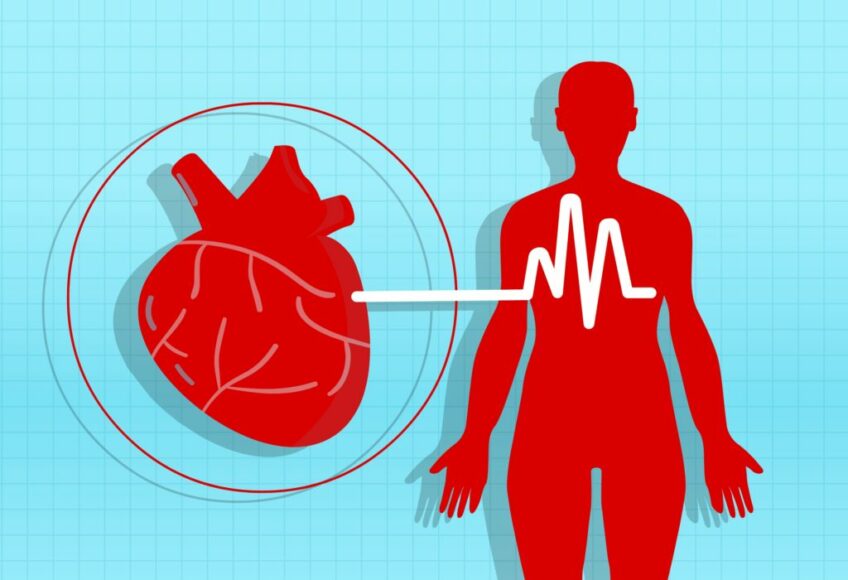 Having hypertension? Play badminton. It will help you reduce blood pressure and start a natural chemical reaction within your body. So, allow you to say no to medicines and motivates you to a healthy lifestyle.
Reduces weight: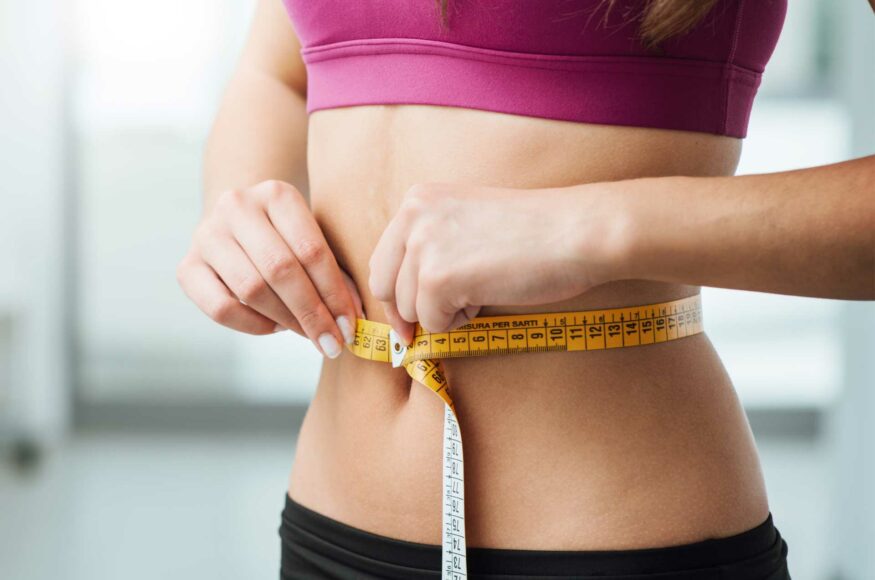 As it involves lots of physical activity it helps your body to reduce weight and gain strength. It will ultimately make your body leaner as you play regularly. Combination with a proper diet, it will burn around 500-700 calories.
Increase in muscle tone: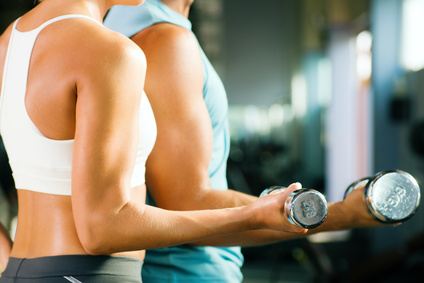 Consistent movements during playing badminton will make you more flexible and help you to build perfectly shaped muscles, calves, glutes, and hamstring. You get a hardcore workout of your core muscle, arm and back muscles through this sport.
Best sport for overall health: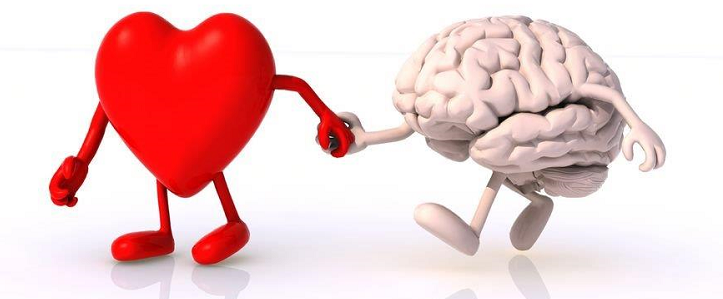 Badminton has uncountable health benefits which save you from the risk of diseases like diabetes, obesity, high blood pressure, etc. Moreover, it increases your immunity and strength that can delay future illnesses.
There's no doubt about how badminton contribute to the betterment of overall health. It will help you reduce stress and will give you not just one but many health benefits. Start playing now and see the change soon. You will love your life to the core and feel relaxed after playing sessions.
---
About the Author:
Mariyam is a blogger who loves writing about lifestyle, health, entertainment and
fitness. She loves taking morning walks and eating clean. Check out her lifestyle blog- The Life Hype