Brazilian football superstar Neymar has been accused of rape by a women at a hotel in Paris on may 15, 2019. A police report filed in Sao Paulo states that that the woman alleged sexual assault at a Paris hotel, where Neymar plays for Paris Saint Germain.
A report in Associated Press states that the incident happened on 15 May at around 8:20 pm.
After exchanging messages on Instagram, Neymar provided the woman with an air ticket from Brazil to France and a reservation at the Hotel Sofitel Paris Arc Du Triomphe.
According to the police report, they both met in Paris and the woman claimed that Neymar was drunk and "they touched each other", but the 27-year-old took the aggressive route with violence and sexually assaulted against the consent of the victim.
The police complain further state that the woman left Paris two days after the incident and returned her home in Brazil, without filing a police compliant in France as she was emotionally shaken and afraid of filing police complaint in another country. A report in Guardian state that the woman will be medically examined to confirm her claims.
Neymar denies the rape claims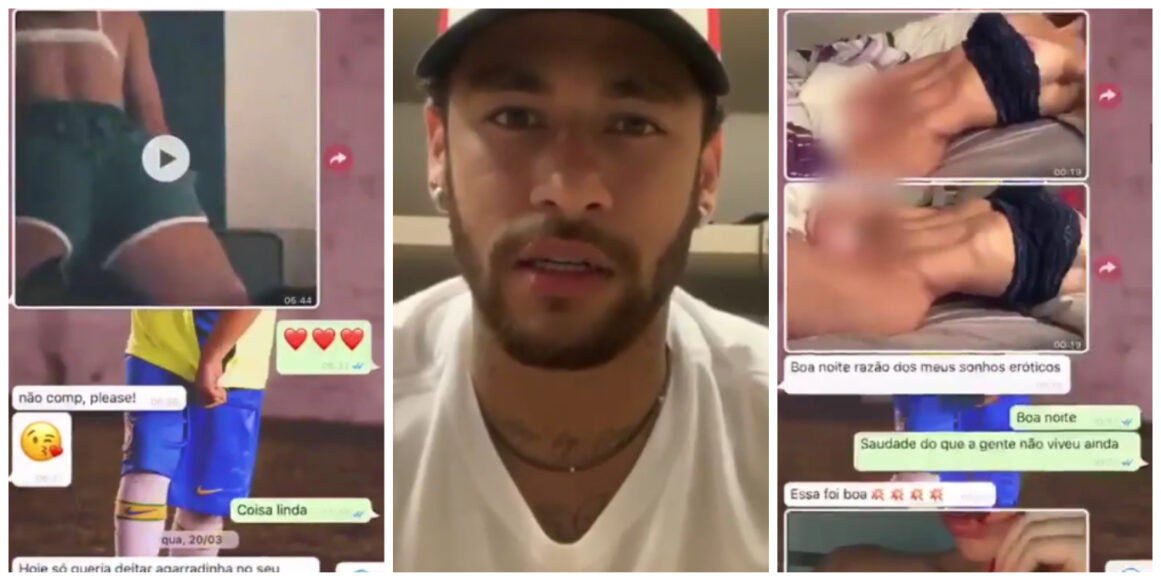 The Brazilian International has denied the rape claims and said that the two continued messaging each other after the meeting in France.
Neymar further shared the private conversation and private photos of the woman to prove himself guilty.
"I'm sharing everything and the entire conversation that I had with the woman, all of our private moments," he said. It's necessary to open up and show this to show that nothing more really happened. What happened this day was a relationship between a man and a woman between four walls, something that happens with all couples. Nothing was wrong the next day and we continued to exchange messages," Neymar said.