Indian cricket team's head coach- Ravi Shastri was re-appointed to the post and his tenure will extend till 2021 T20 World Cup. With this new tenure he will also get a hike in salary. Shastri's annual salary can be up to Rs 10 crore. The most important thing is that the 57-year-old will start getting more salary than Indian captain Virat Kohli.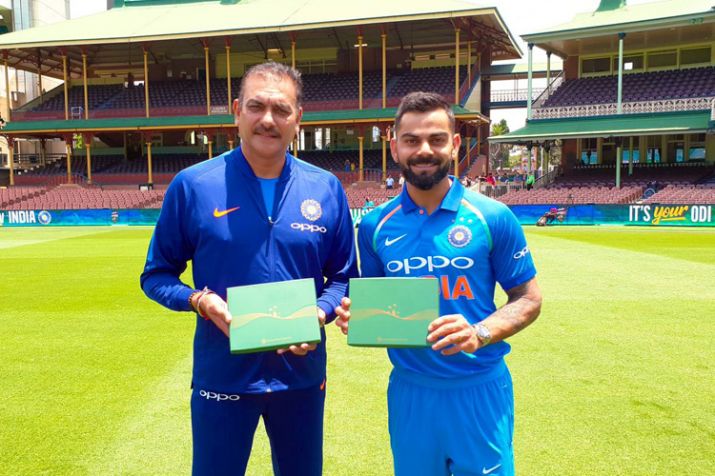 In his new tenure, Shastri is all set to impose tougher challenges for the players. He wants to improve the fitness level of the team further which prompted him to raise the score of Yo-Yo test to 17.
According to a report in Mumbai Mirror, coach Ravi Shastri is scheduled to have a meeting with all the contenders soon, to discuss the raising of the yo-yo test bar to 17. Currently, players have to touch the 16.1 mark in the Yo Yo Test to be selected for the Indian team.
When yo-yo test came in existence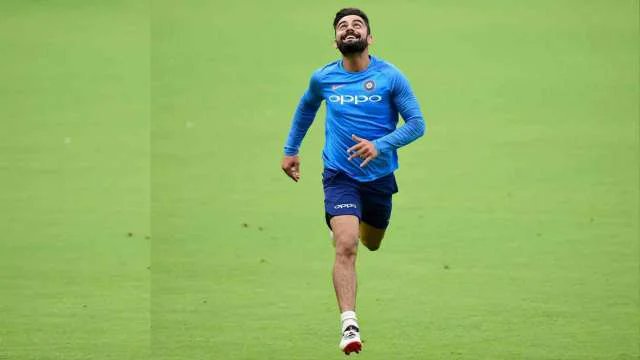 Yo-Yo Test was made mandatory for the players in 2017. Ambati Rayudu, Sanju Samson (India A) and Mohammed Shami were dropped from the team for not passing this test. Suresh Raina and Yuvraj Singh were also unable to return to the team due to this.