After the World Cup debacle following a tough loss to New Zealand in the semi-finals, Team India will now travel to the islands of West Indies and United States to play a full fledged series, including three T20Is, three ODIs and 2 test matches. Selectors looked to revamp the Indian team and they gave an indication after they introduced some new batters in the middle order to solve the number four conundrum that has not helped India's cause.
Openers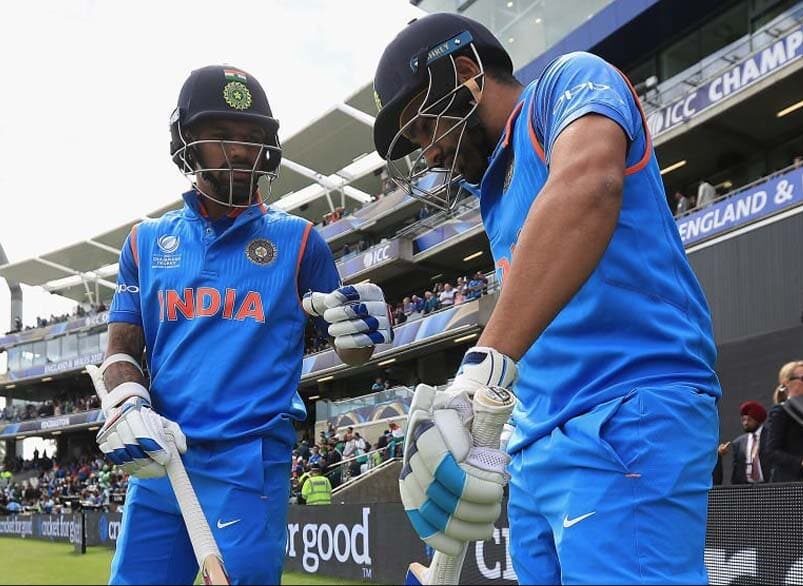 With Shikhar Dhawan back in the mix, it is expected that he will be back to the top order alongside vice-skipper Rohit Sharma. Dhawan was ruled out of the World Cup after he was hit in the thumb in the game against Australia.
Middle order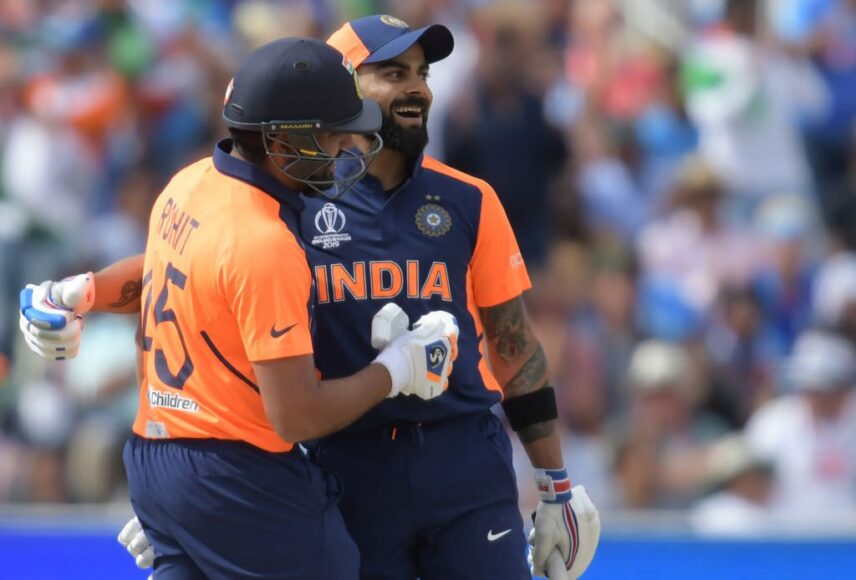 Virat Kohli will undoubtedly take the three slot and he will be the best bet as far as the fans are concerned. The team management will have two options at number four in Manish Pandey and Shreyas Iyer, however the latter batsman fancies his chances at number four as he is the younger of the two and one to look forward in the future. Iyer led Delhi Capitals to the play-offs of the IPL after 8 years and scored 463 runs to impress one and all.
With MS Dhoni not in the mix, Rishabh Pant is expected to take the number five slot and also acquire the role of a finisher when the situation demands.
All-rounders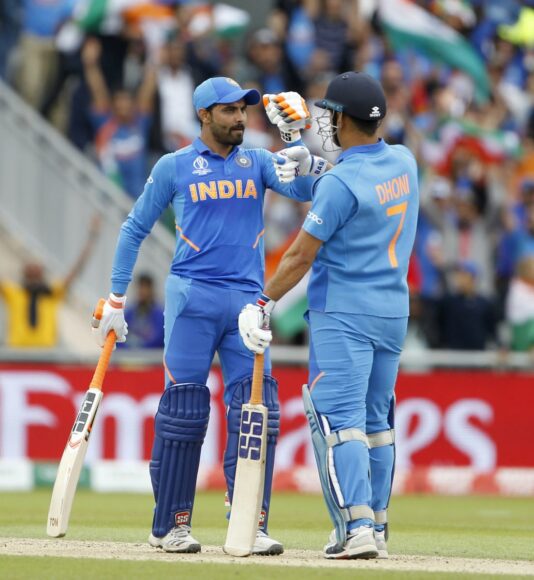 Ravindra Jadeja will take the number six slot and will be a key to India's chances in the series. His all-round show in the World Cup semi-final was enough to again cement his place in the limited overs squad.With the absence of Hardik Pandya, his elder brother and T20 specialist- Krunal Pandya is likely to be another all-rounder alongside Ravindra Jadeja.
Bowlers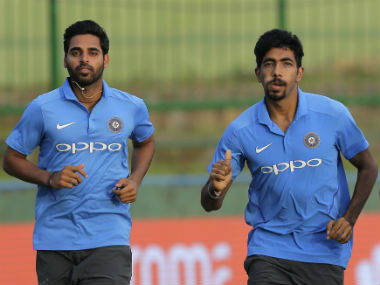 The young and dynamic leggie from Rajasthan- Rahul Chahar is also expected to make his India debut in the T20 series. After impressive show in domestic cricket and IPL 2019 season, Navdeep Saini is also expected to make his India debut and will form the pace battery alongside Bhuvneshwar Kumar and Khaleed Ahmed.
India will square off against the West Indies in the 1st T20 at Lauderhill in Florida on 3rd August.
India's predicted playing XI
Rohit Sharma, Shikhar Dhawan, Virat Kohli, Shreyas Iyer, Rishabh Pant, Ravindra Jadeja, Krunal Pandya, Rahul Chahar, Bhuvneshwar Kumar, Khaleel Ahmed, Navdeep Saini
Indian team for T20 series
Virat Kohli (Captain), Rohit Sharma (VC), Shikhar Dhawan, KL Rahul, Shreyas Iyer, Manish Pandey, Rishabh Pant (WK), Krunal Pandya, Ravindra Jadeja, Washington Sundar, Rahul Chahar, Bhuvneshwar Kumar, Khaleel Ahmed, Deepak Chahar, Navdeep Saini
Read this story in hindi- वेस्ट इंडीज T20 सीरीज में ऐसी हो सकती है भारतीय टीम की अंतिम एकादश