MS Dhoni was last seen in the blue jersey at 2019 world cup semi-final, where India faced a heartbreaking defeat to the hands of New Zealand. MS Dhoni stitched a crucial partnership with Ravindra Jadeja, but the dismissal of the two proved to be a turning point and India bowed out of the tournament.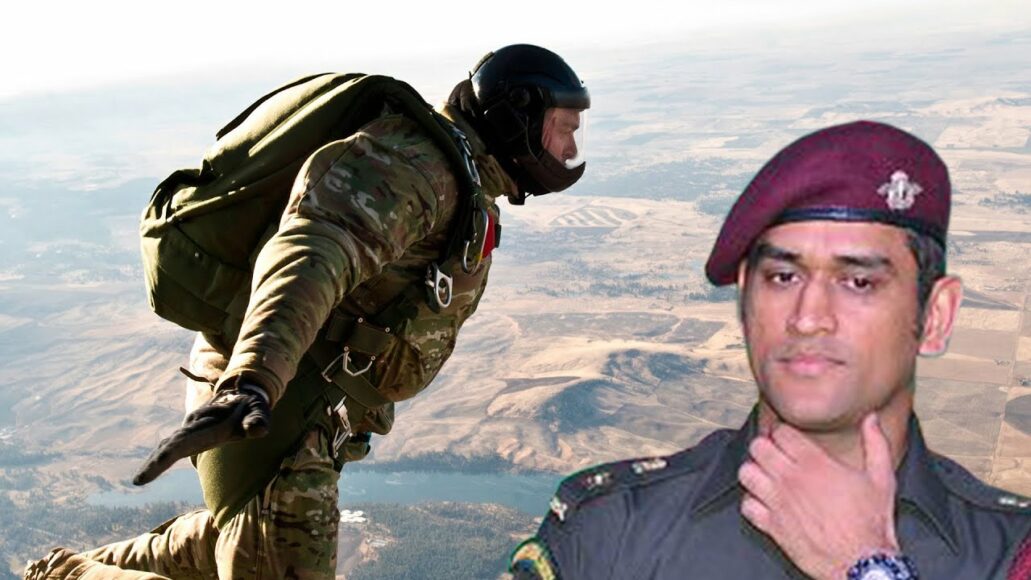 The veteran cricketer further made himself unavailable from International cricket and preferred his army battalion over everything else. He served in the terrorist prone area of Awantipura in South Kashmir from 1st to 15th August before returning home in Ranchi. Post that, he was seen in Indian dressing room on the 5th day of Ranchi test, where India registered a convincing 202 runs victory over South Africa. He later practised with Jharkhand's U23 team that rose the speculation of a possible return. However, he didn't feature in the home series against Bangladesh, West Indies and Sri Lanka respectively.
Coach Ravi Shastri gives an update on Dhoni
Meanwhile, head coach Ravi Shastri has given a strong update on Dhoni's chances for the 2020 t20 World cup. The Mumbai man said that the future of MS Dhoni will only be clear after the conclusion of this year's IPL, where he turns up for three times champion- Chennai Super Kings. Shastri further said that he is not aware of the fact if Dhoni has began his practise in the nets or not but noted that the veteran of 350 ODIs will come up with heavy preparations if he is keen to perform in the IPL. He said that if Dhoni will not feel upto the mark, he himself will hang his boots.
"Exactly what I wanted to ask you. There is IPL coming. Uske baad tum dekho. Everyone will know. He will know, selectors will know, the captain will know seeing him, and more important than anything else he will know. What I'm trying to tell the people is he is the last person to impose himself on anything. You know him. I know him.
"For years, you know that he's been dead honest when it comes to things of that sort, like when he gave up Test cricket. There was nothing of 100 Tests because he is not the guy who will impose on himself. I don't know if he started practising as yet or not, but I'm sure if he's keen on the IPL, everything will come out now and he will be ready. For all you know, he may start the IPL, if he doesn't feel good he'll say 'Thank you very much,' Ravi Shastri said as quoted by Sportstar.
Dhoni excluded from central contract of BCCI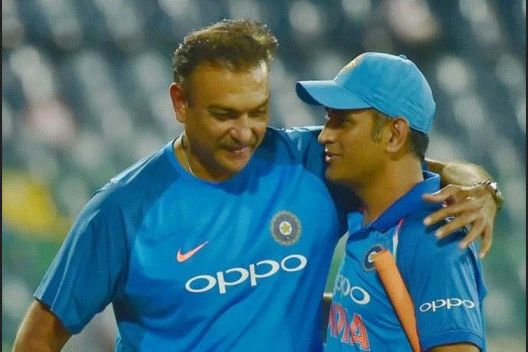 The fans were heartbroken after BCCI ousted Dhoni from the list of contract in 2020. He featured in A category last year but his ouster in 2020, made the fans believe that the career of the veteran cricketer is over. Dhoni didn't comply with the terms and conditions which are necessary to be given a central contract. A player needs to play a minimum of three Internationals in the given period to be given a contract.