International cricket has finally returned to terror hit Pakistan after Sri Lanka toured for a limited overs series and again came back for a test series in the country. Pakistan were slated to host Bangladesh in a full fledged series but the BCB and players showed concern regarding the security in the country.
After some delay and speculations, Bangladesh agreed to tour Pakistan in three different parts but reports emerged that the BCB agreed to arrive in Pakistan on the condition that they will take the hosting rights for the 2020 edition of Asia Cup which will be played in T20 format.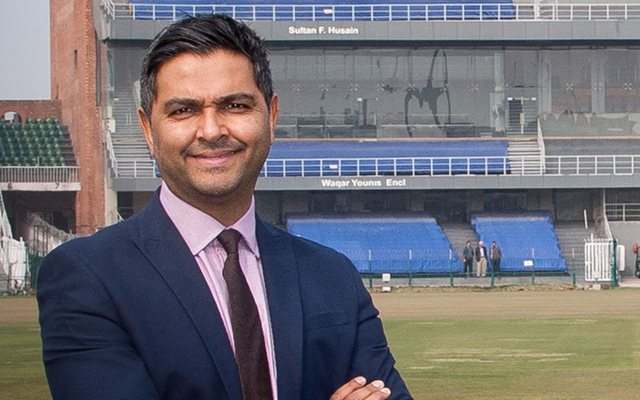 Meanwhile, PCB CEO Wasim Khan refuted all the claims and reports and said that the board has not made any deal with the BCB.
"PCB have not made any deal with Bangladesh to play this series in Pakistan and in return we give them hosting rights of the Asia Cup 2020. It is not the prerogative of the PCB or the ICC to change the host as it was the decision of the Asian Cricket Council (ACC)," Wasim was quoted as saying by The Dawn.
The 2020 edition of Asia Cup will promise to be the dress rehearsal of the T20 world cup as it is scheduled in September, a month before the T20 extravaganza kickstarts in Australia. However, BCCI has refused to send the Indian players to play in Pakistan and reports were rife that Asian Cricket Council(ACB) might snatch the hosting rights of Pakistan and make Bangladesh, Dubai or even Australia the host nation of the tournament.
Now, PCB CEO has said that if India do not come to Pakistan for 2020 Asia Cup, they will not send their team to India to participate in 2021 T20 world cup which is scheduled to take place in India.
"We are currently considering two venues to host the Asia Cup. If India doesn't come to Pakistan for the Asia Cup, we would also refuse participation in the 2021 T20 World Cup there," Khan noted.