Growing technology has revolutionized the human life and it has also not spared cricket. There was a time when rain made the outfield muddy and matches were called off, but then came great drainage technology and much advanced rollers to dry the outfield as soon as possible. The great camera technology didn't spare a whisker of the game and the field which made it easy for the officials to discover ball tampering and other offences.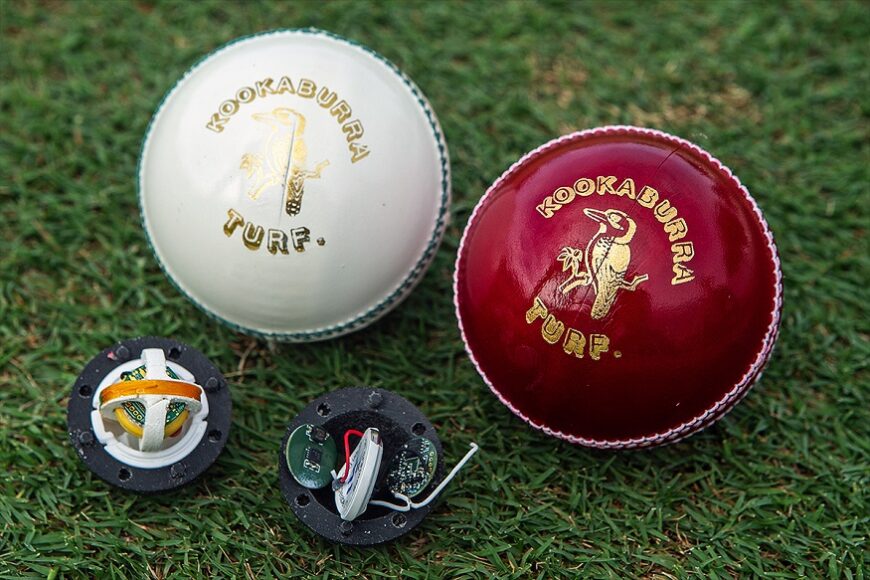 Meanwhile, after smart phone actually made the people smart, now smart cricket ball is all set to revolutionize the game of cricket. Ball manufacturers Kookaburra will now embed a micro chip in the ball and it is expected to be used in this year's Big Bash League(BBL).
A smart ball will deliver accurate statistics on speed- at release point, pre-bounce and post-bounce. The technology will also help the umpires and decision review system(DRS) by showing whether a ball has hit the bat in case of LBW- or the grass, in the case of catches that are too close to call.
SportCore, a firm owned by former Australia pacer Michael Kasprowicz, teamed up with Kookaburra to make the innovation happen. If the new technology succeeds in the BBL, International cricket will be the next target.