Indian cricket has come a long way over the years. With some of the best players in the world, India
has produced some great captains as well. Being a captain is not an easy task. Even the greatest of
players can't handle the pressure that comes with being a Captain. Only a few players possess the
ability to lead their national side to glory as well as winning the hearts of the people. India has had
many successful captains but in this article, we will list only the best of the best. Here is our list of
the Top 5 Indian Cricket Captains of all time!
5- Sourav Ganguly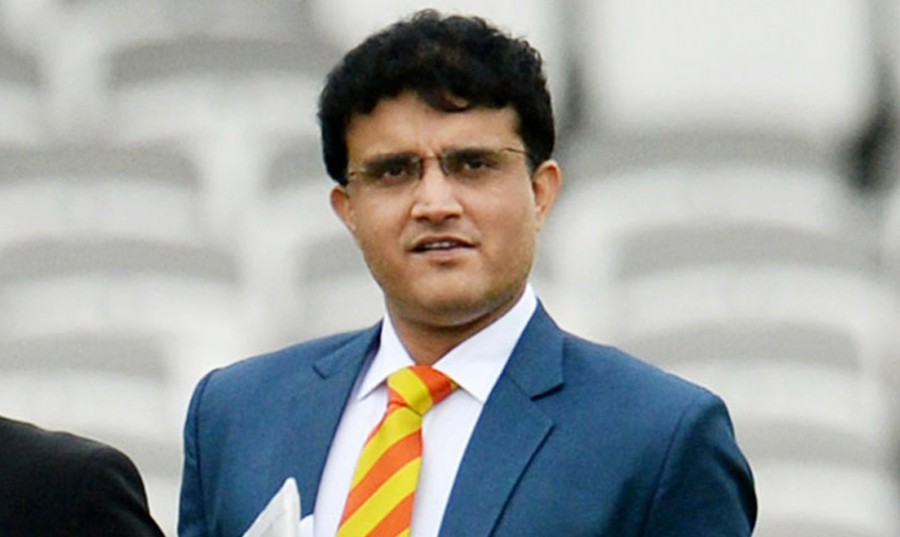 The Prince of Kolkata is widely regarded as one of the best cricket captains India has ever had. Under his leadership, India won many Test matches and One Day Internationals. He was also responsible for grooming some of the best players in the Indian team, such as Sachin Tendulkar, Virender Sehwag, and Yuvraj Singh.
Ganguly played as a left-handed batsmen and is regarded as one of the greatest ODI players of all time. He was the third player to cross 10,000 runs in International cricket. An aggressive captain, Sourav Ganguly landed in controversies many times such as taking off his shirt after India pulling of an emphatic win in the Natwest final at Lord's in England. He is currently serving as the President of the BCCI.
4- Kapil Dev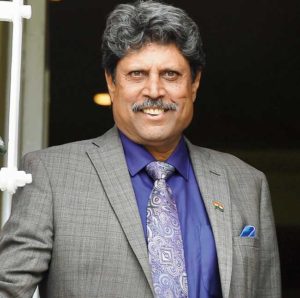 The Haryana Hurricane served as captain of the 1983 Cricket World Cup winning Indian cricket team and that is enough to give him a place in the list. He was a fast bowler and is considered one of the best all-rounders of all time. Dev played for India from 1978 to 1994 and appeared in 131 Test matches, where he took 434 wickets at an average of 29.64 and scored 5,248 runs, including eight centuries. In 1983, he was named the Wisden Cricketer of the Year. He was India's captain for 74 ODIs from 1982 to 1987 and for 34 Test matches from 1984 to 1985.
3- Rahul Dravid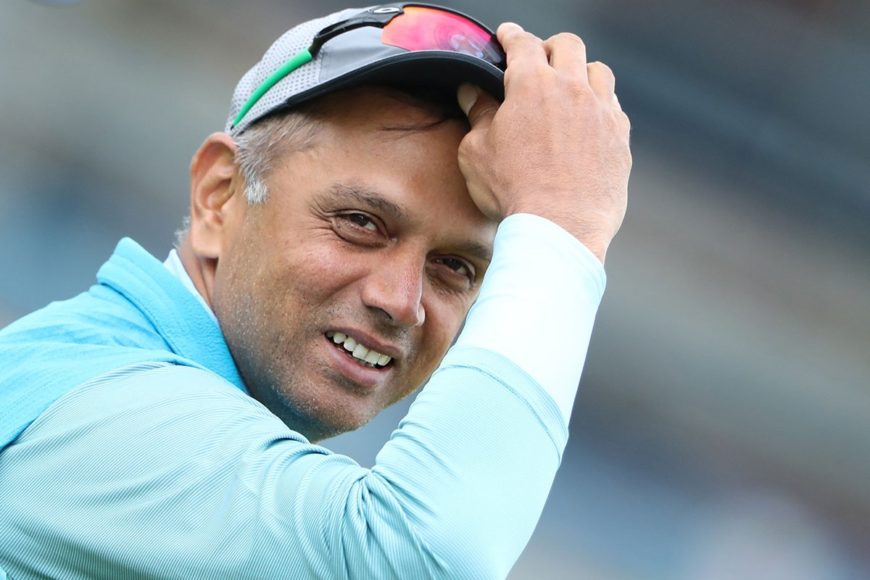 Rahul Dravid is often hailed as one of the best cricket captains of all time. He is a strategic thinker and his calm demeanour on the field is legendary. Under his captaincy, India won many Test series and he is also credited with influencing some of the best players in the Indian team. Some of Dravid's most famous victories as captain include the Test series win against Pakistan in 2004 and the ODI series win against England in 2007.
2- Virat Kohli
Virat Kohli took the baton of captaincy from MS Dhoni and won test series in two most difficult home teams- Australia and England. It was tough for any team to dismantle India's fortress in home conditions under his captaincy and he also made sure that India becomes one of the best traveling teams, an accolade which India lacked historically.
Kohli is the 2nd most successful T20 Indian Captain after MS Dhoni. Under his leadership, India has won 40 test matches which makes him the most successful Indian test skipper.
1- Mahendra Singh Dhoni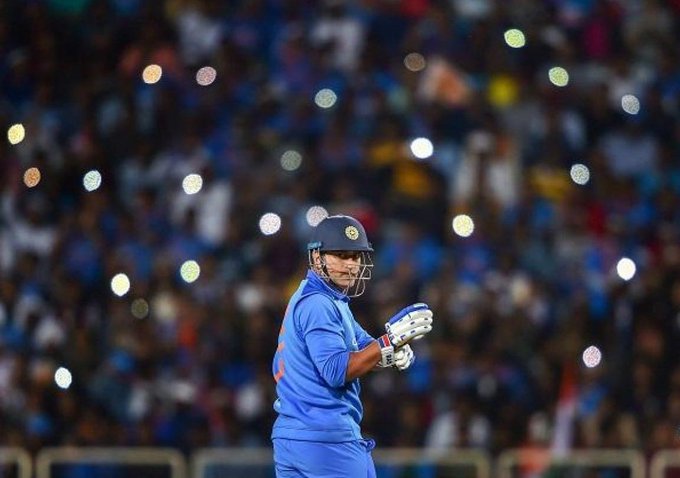 The Ranchi lad is one of the most successful cricket captains India has ever had. He led the
team to victory in the 2007 ICC World Twenty20, the 2011 ICC World Cup, and the 2013 Champions
Trophy. He is also the only captain to have won all three ICC trophies. Dhoni holds the record for
playing most matches as a captain.
MS Dhoni is also known for his calm and composed demeanor on the field, which has earned him the nickname of "captain cool". He had ordinary records when it comes to test matches as a skipper but his white ball captaincy record stands unbeatable. He led India in 200 ODIs and won 110 of them, making him the most successful Indian ODI captain of all time.
Conclusion
This concludes our list of the best Indian captains of all time. All these players gave their all not only
for their team but also for the cricket driven fans in India. Even when controversies arose, these fine captains lead by example. If you like to bet online on India's favorite sport, then go ahead and visit Cricwall.com. It is one of the top sites in India which features honest bookmaker reviews and live cricket score.