Drinks play an important role during the course of a match as it keeps the players hydrated throughout the day. Staying hydrated may not be a necessity always in countries like Australia, England and New Zealand but it becomes a necessity when you play in India, West Indies, Sri Lanka and parts of Asia.
A cricket match can be quiet draining for your body and drinks breaks provide the opportunity to stay hydrated. On that note, we take a look at what cricketers drink during drinks break.
Also read- Revealed: What do cricketers eat during lunch and tea of a test match
Necessity of drinks for a cricketer
To combat dehydration, cricketers should drink between 1-3 litres during the day. If they feel thirsty, they are allready dehydrated and even 1% of water loss may result in lack of performance.

What do cricketers drink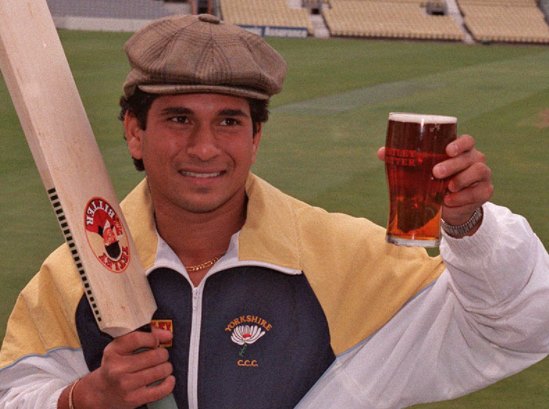 Players usually drink formulated isotonic sports drinks, but in the recreational arena, good old tea, coffee, various types of squash/cordial and even mineral water are the beverages of choice. It all depends on the weather for what they drink. 
Bowlers are readily provided with energy drinks and juices at the boundary line by a member of the team management. Tea, coffee and alcohol are not recommended during play but although a mug of tea at tea break is not going to have an adverse effect.
What they avoid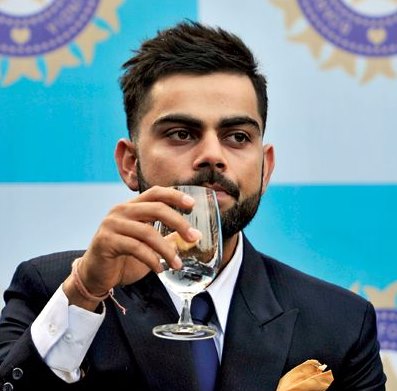 Cricketers try to keep away from energy drinks like Redbull, which provide a short term boost but could be counted as doping and make can individual want to go and urinate, which may make them dehydrated.
---
If you want to earn money from your cricket knowledge or by playing games you can consider checking out Bluechip Casino