The International Cricket Council officially launched the World Test Championship which will serve as the marquee tournament for test cricket. The upcoming Ashes series will be played between Australia and England from 1st August and will mark the start of World Test Championship. India will begin their campaign against low lying West Indies in the two match test series in August. ICC World Test Championship will run from August 2019 to June 2021 and the final will be played in London.
ICC replaced Champions trophy with Test Championship to increase the popularity of longest format of the game. In the era of T20 cricket, test cricket was becoming a thing of past and very few people were seen in the stadium. Now with the introduction of test championships, ICC will hope that it becomes a elixir for the format.
Virat Kohli names the favourite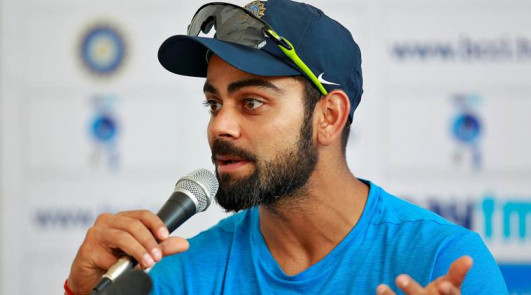 India is currently ranked number one in test rankings and reflecting on the same, world number one test batsman- Virat Kohli said that they have done well in the longest format and will be fancying their chances to win the inaugural World Test Championship.
"Test cricket is very challenging and coming out on top in the traditional form is always highly satisfying. The Indian team has done really well in recent years and will be fancying its chances in the championship," Virat Kohli said in an ICC media release.
Tournament format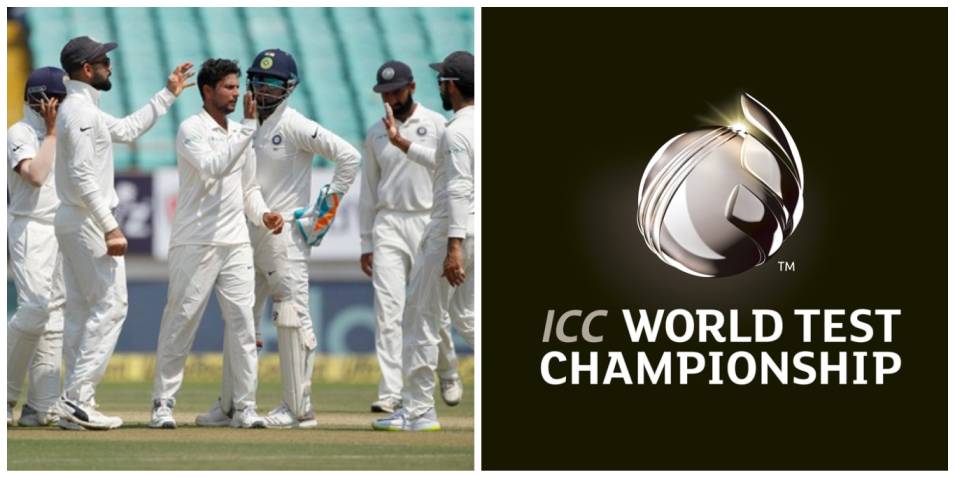 Any test match played between the top 9 ranked test teams will come under ICC test championships. Each team will play three home and three away series. Each team can fetch a maximum of 120 points from one series and the top two teams after the league stage will contest in the finals which is scheduled to take place in England in June 2021. It will bring the competitiveness amongst the teams and will also increase the numbers in stadium.
Some of the Test series in this Championship are part of a longer ongoing series, such as the 2019 Ashes series. Also, some of these nine teams will play additional Test matches during this period which are not part of this Championship.