After India's shocking loss to New Zealand in semi-finals of ICC World Cup 2019, there is talk of Mahendra Singh Dhoni's retirement all over the media. Dhoni, who is called Captain Cool of Team India, has returned from New Delhi from the flight of Vistara Airlines, along with his wife Sakshi and daughter Ziva.
The Birsa Munda airport was not overcrowded in the night which prompted Mahi to pose with some fans. After this he sat in his car and left for his residence based in Simlia.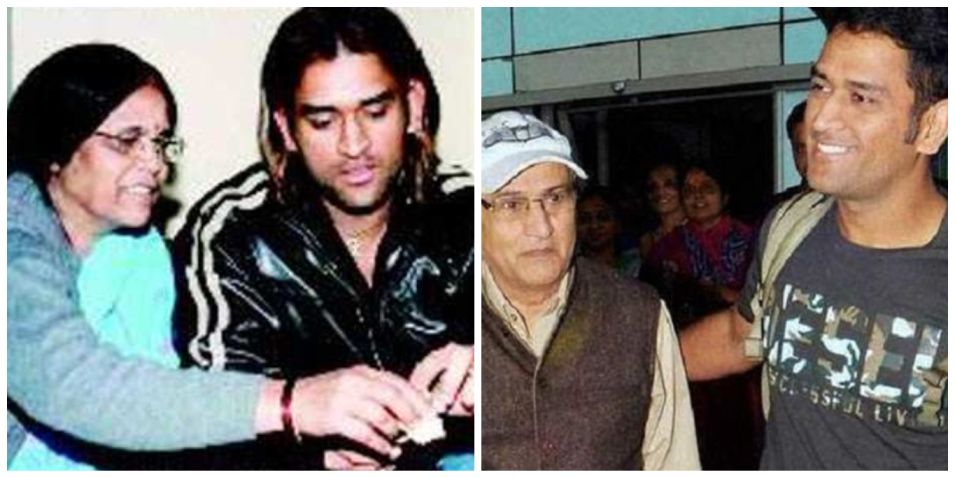 There are speculations that the veteran of 350 ODIs can announce his retirement soon after meeting his parents. Its worth mentioning that Dhoni has visited his residence for only one or two times since the conclusion of IPL 2019. It is being speculated that Dhoni has informed BCCI that he will go to Army training for a period of 15 days instead of the West Indies tour.
According to reports, Dhoni has made himself unavailable for the tour of the West Indies but he will help the team in this phase of transition. He is expected to help Rishabh Pant, who will now be the number one choice wicket-keeper across all three formats of the game.
MS Dhoni's love for army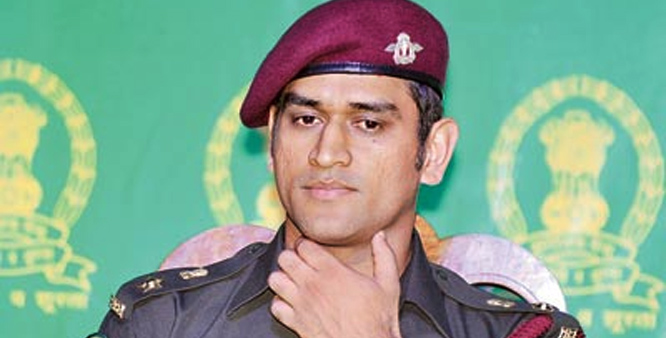 The veteran cricketer received an honorary rank of lieutenant colonel by territorial army in 2011. He got this rank in the parachute regiment of the Indian army. The 38-year-old did two-week training for para-regiment in Agra, UP and gone through 5 para jumps after two weeks of training, as per the reports.