Edge returned to a great crowd in this year's Royal Rumble and he made the fan cheer more after he speared each and every contestant present in the ring. He was left with Roman Reigns, Drew McIntyre as the last three contestant in the ring but Reigns made sure that he eliminates a returning Edge to draw criticism from the WWE Universe.
Edge appeared on next night's RAW and received huge round of applause from the crowd. He talked about how he was forced to retire owing an injury and how he made his way back to the ring after getting medically cleared to fight and ending his career on his own terms.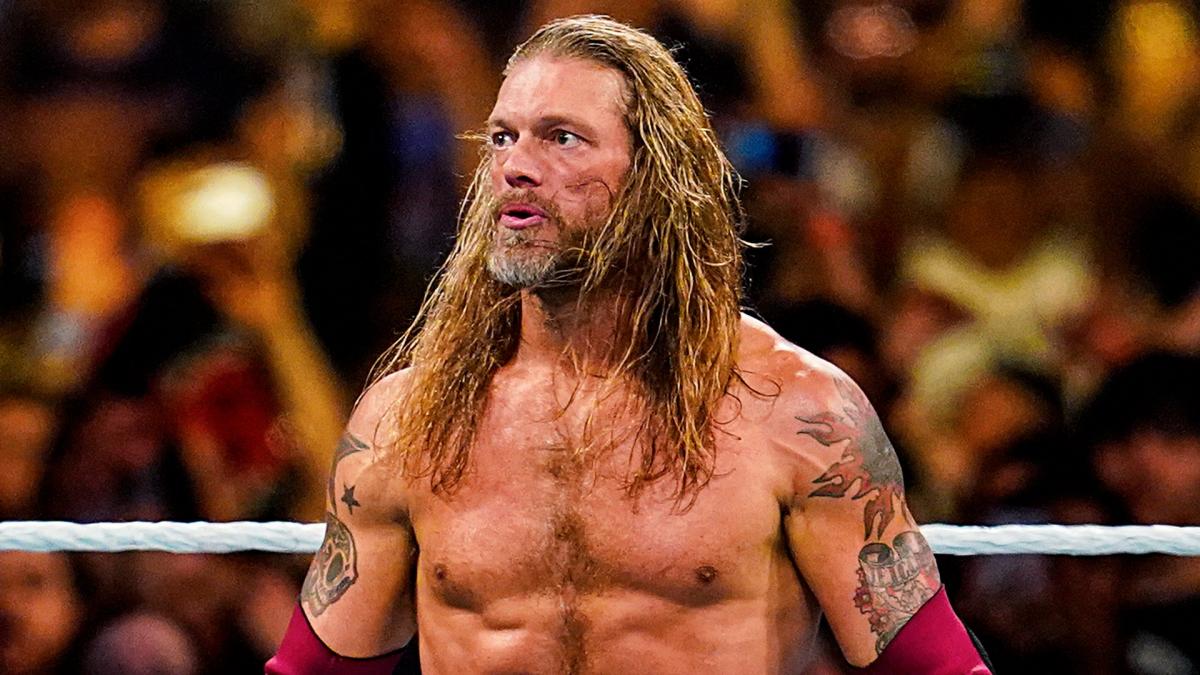 Randy Orton interrupted the procedure and talked about how he and Edge formed a great tag team. However, the viper striked from nowhere and hit Edge with a deadly RKO. He continued to brutalize him and even used chair to again end his career.
Edge has been away from WWE TV since then and the company tried to build a rivalry between Orton and Matt Hardy, who interrupted the viper asking for the reason he attacked Edge.
Edge signed a three year deal with WWE, which promised 25 appearances and 9 in ring matches. He now has 8 in ring matches and 24 appearances left and the fans are wondering of when the Rated R superstar will return to WWE.
Brad Shephard reported that Edge will be in Washington DC on march 9th and now the Capital One Arena in Washington DC has confirmed the news of Edge's return. He will be live to give a medical update on his status after getting a beating from Randy Orton.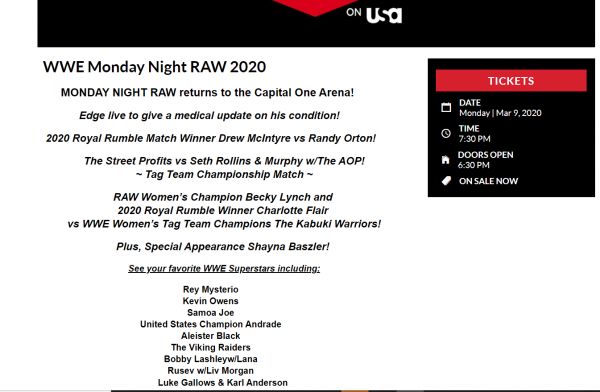 Edge's wife Beth Phoenix will be live on next episode of RAW to give an update about her husband.