Gulf News claimed in a report that Team India was split in two halves in the World Cup. The one camp was of Virat Kohli, the other was of Rohit Sharma's. The players in Rohit Sharma's side were not entertaining the decision made by skipper Virat Kohli and coach Ravi Shastri. On many occasions, Rohit also expressed his anger over Kohli's decisions, due to which the dispute grew between the two. After losing the semi-finals, Rohit Sharma's group also spoke of removing Virat Kohli from captaincy, who has not won any ICC tournament so far.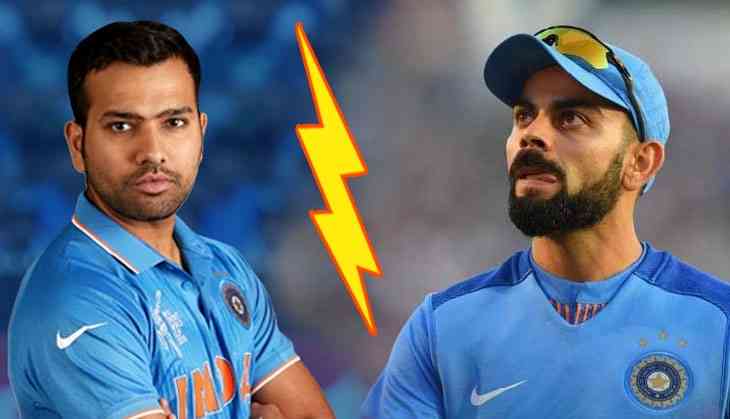 Now the team will ply trade in the upcoming West Indies tour and the reports of rift between Virat and Rohit are again heating up. We will reveal five reasons, why the news of rift are actually true.
5- Rohit Sharma unfollowing Anushka Sharma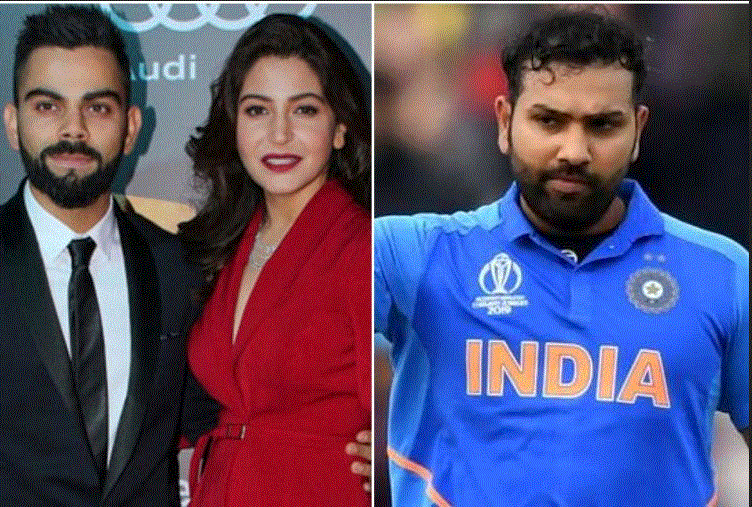 5- There was a news that Rohit unfollowed Virat Kohli's wife– Anushka Sharma on Instagram. The Mumbai cricketer had earlier unfollowed Kohli on twitter.
4- Virat Kohli's photo before leaving India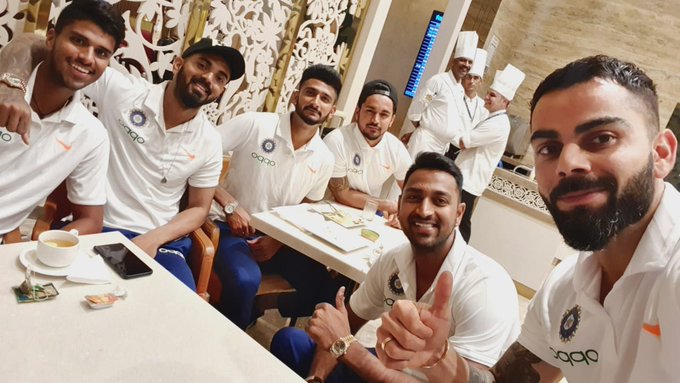 Virat shared a photo before leaving for Miami and Rohit Sharma was not part of it. Fans questioned the absence of Rohit and were assured that something is wrong in the team.
3- Ravi Shastri addressing the question on rift
Virat Kohli addressed the media before leaving for the Windies tour and reporters were quick to ask him about the rift with Rohit Sharma. Virat replied that everything is fine in the team and coach Ravi Shastri was seen answering more on the issue while Virat kept quiet.
2- Tweet by Rohit Sharma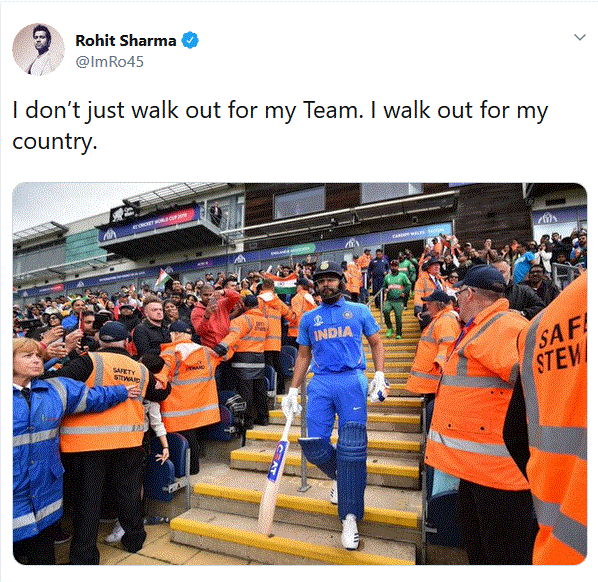 After the press conference, the things were expected to get lighter but Rohit Sharma uploaded a photo on twitter that fueled the fire. He captioned the photo as- I don't just walk out for my Team. I walk out for my country.
1- Instagram photo by Rishabh Pant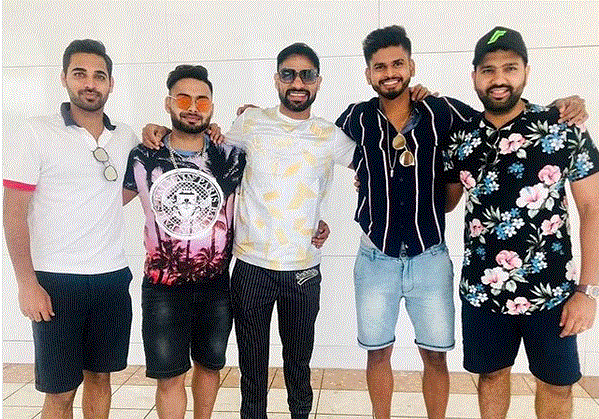 After the tweet by Rohit, wicket-keeper batsman Rishabh Pant posted a picture on Instagram with Shreyas Iyer, Rohit Sharma, Bhuvneshwar Kumar and Shikhar Dhawan. Fans are speculating that this is the group of Rohit Sharma.
Read this in hindi- ये रहे वो पांच सबूत जो बताते हैं कि विराट और रोहित शर्मा में पड़ गई है फूट