WWE is all about its talented wrestlers who take thousand risks to entertain us and they deserve all our respect for it. However, away from the ring, backstage announcers also build the hype with interviews and analysis but their beauty is another factor which attract the fans to watch WWE.
On that note, here's a look at five most beautiful backstage announcers in WWE history.
5- Maria Kanellis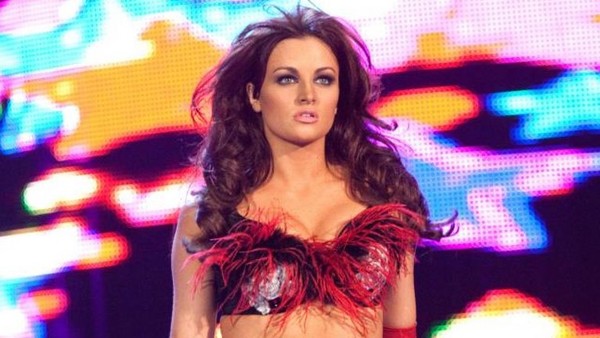 This WWE diva is gathering all the limelight for her pregnancy story line that has been a mystery. She claims that her husband Mike Kanellis is not the real father of her baby. However, way before she step foot in the WWE ring, Maria was a backstage announcer.
4- Veronica Lane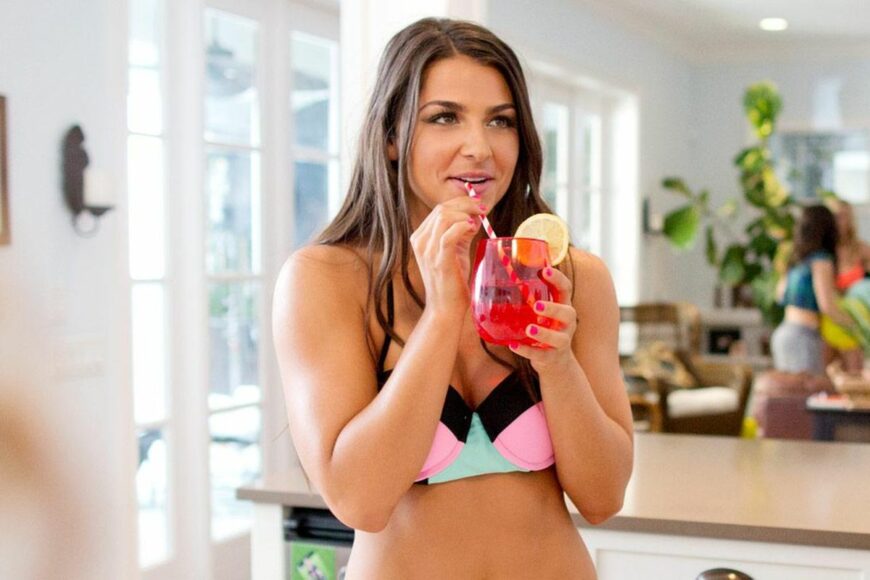 Lane was a former Miss Texas Teen USA and joined WWE in 2013 as a backstage announcer and wrestler. She debuted at the age of 22 as a wrestler but the company soon assigned her to the backstage arena as an announcer after a career threatening injury hit her.
She left WWE in 2014.
3- Lilian Garcia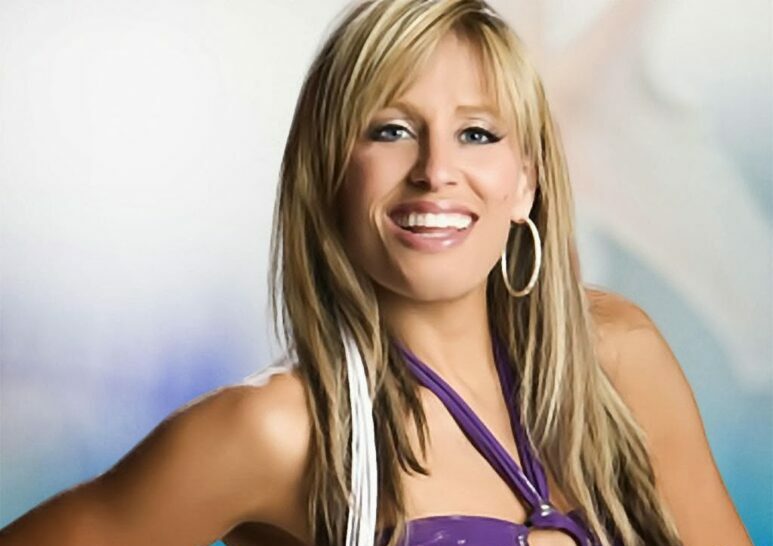 Way before getting the fame as a ring announcer, Garcia was assigned to do backstage interviews and personally, i loved her interviews with the great one "The Rock". She ended up her WWE journey as the greatest ring and backstage announcer of all time.
2- Renee Young
The Canadian born rose to fame in no time as a WWE on air personality with her backstage interviews. Young joined WWE in 2012 after her impressive work with score television network.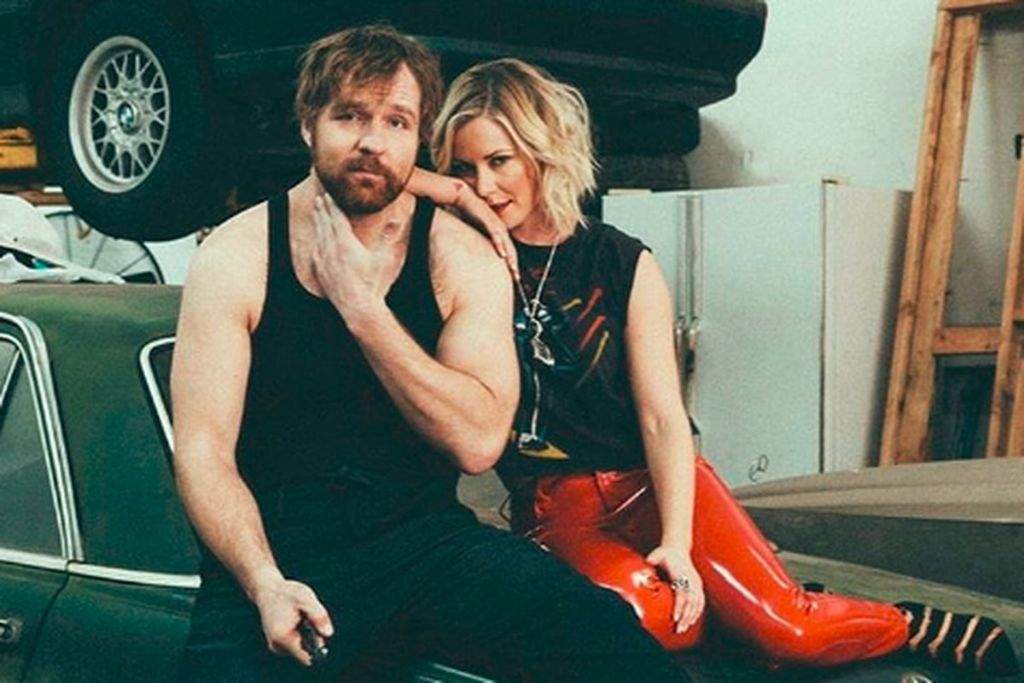 Renee is married to former WWE superstar Dean Ambrose, known as Jon Moxley in All Elite Wrestling(AEW). Fans liked her backstage appearances which prompted WWE to promote her to Monday Night RAW commentary team, making her the first female to achieve the position. She currently serves as the host of
1- Cathy Kelley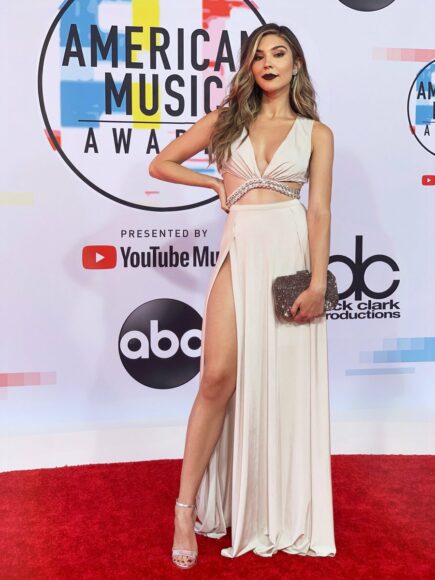 She is one the new entrants in WWE backstage announcers group but has got the looks and beauty to take the number one spot in our list. She joined WWE in 2016 and was assigned the role of backstage announcer for NXT and hosts WWE now on Youtube and official website of the company.
She was soon promoted to main roster and presently covers SmackDown and RAW. Cathy has not really showed her body to the fans but her anyone who follows her on twitter would know, why she deserves the numero uno position.