List of all Indian wrestlers in WWE
World Wrestling Entertainment(WWE) is the biggest sports entertainment company in the world with millions of fans. WWE has served from 1952 with Vince McMahon as its founder and CEO. International stars from around the world are showcasing their athleticism in the Industry. However, Indian wrestlers have also added limelight to the industry, as we bring top 5 Indian wrestlers in WWE history. Also read: We bet you don't know these interesting facts about the heart break kid "Shawn Michaels"
10. Akam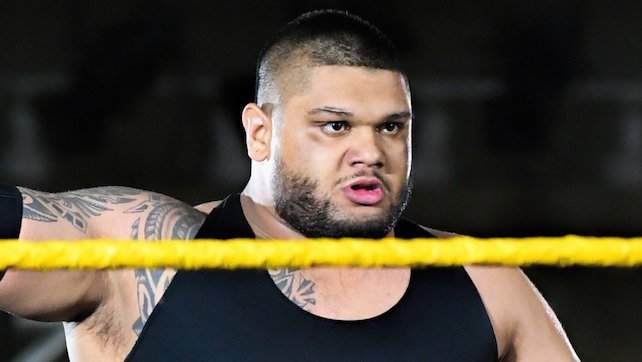 One of the members of "Authors of Pain" and originally named as Sunny Dhinsa, he is an Indo-Canadian wrestler signed to Raw brand. He was the Canadian national freestyle wrestling champion in 2011, 2012 and 2013 in the heavyweight category. Dhinsa was considered for Rio Olympics 2016 but left amateur wrestling after being offered a contract with WWE in 2014.
In October 2014, Dhinsa was reported to have signed a contract with WWE and would begin training to become a professional wrestler at the WWE Performance Center. He made his in-ring debut at a NXT house show in Orlando, Florida on 4 April 2015, competing in a battle royal. Akam had a successful career in NXT with Rezar forming "Authors of Pain" from 2016-18 before making his RAW roster debut on April 9, 2018. He continue to serve as a negative character.
9. Tiger Ali Singh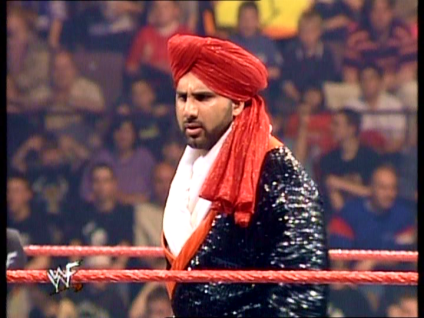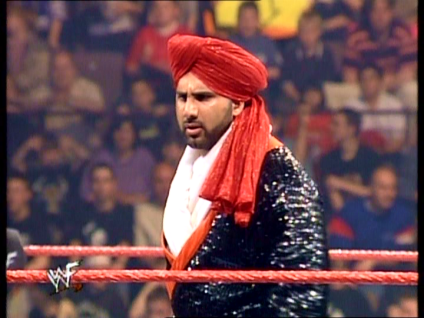 Originally named as Gurjit Singh Hans, Tiger is a professional wrestler born in March 7,1973 in Toronto to a Punjabi family. Singh signed with the World Wrestling Federation(WWF) in January 1997. The signing was announced at a press conference at SkyDome in Toronto.  Singh's most notable accomplishment in the company occurred in 1997, when he won the second WWF Kuwait Cup Tournament, held on April 9, 1997 in Kuwait City. He defeated Owen Hart in the finals to become the second and final WWF Kuwait Cup winner. Singh was also two times tag team champion.
In July 2002, Singh filed a $7 million lawsuit against World Wrestling Entertainment. Among his claims were that his career-ending injury was the result of being forced to wrestle in the rain in Puerto Rico. He also accused other WWE wrestlers of frequently calling him "taxi driver", and that he was the victim of a stunt in 1999 where his turban was stuffed with garbage. WWE attorney Jerry McDevitt countered by noting that the company was not responsible for any injuries occurring in a different organization, and that Singh's contract could legally be ended if he suffered an injury.
8. The Singh Brothers
This Indo-Canadian wrestling tag team composed of real life brothers Gurvinder Sihra (born November 13, 1984) and Harvinder Sihra (born November 2, 1987) were originally part of NXT but were soon outlined over to Smackdown Live to ranged with Jinder Mahal.
The brothers played an active role, in turning the fortunes of Jinder Mahal, helping him first achieve the WWE championship and then retain it for a longer period of time.
(Open the 2nd page from below to see other 7 Indian wrestlers in WWE history)