Cricket and football are the two most talked about sports in the world with more than half the population of the world indulging in these two sporting events. Football is a growing sports in India but Indian team has been practising the sport as a warm-up activity from a long time. This obsession for football does not stop here as the Indian cricketers are a big fan of European clubs like any other passionate Indian fan. On that note, here's a look at those Indian cricketers and their favourite football clubs.
5- Virat Kohli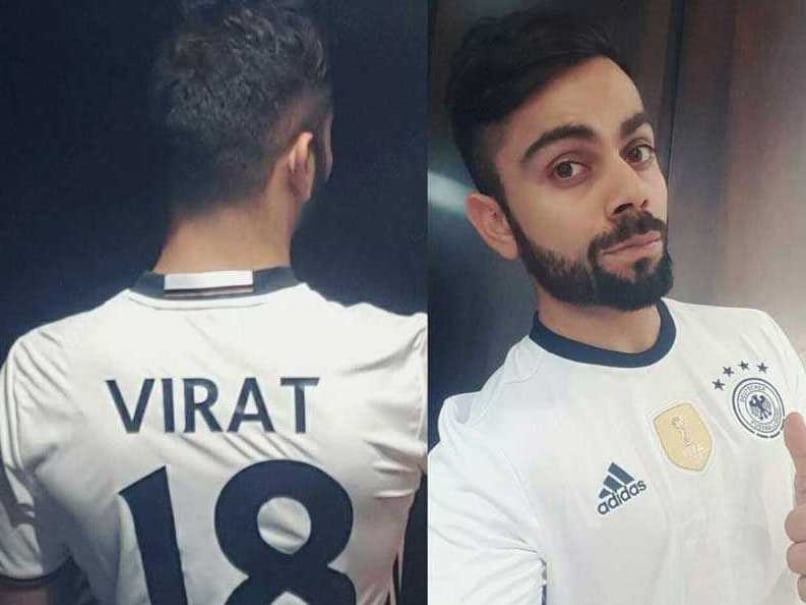 Virat Kohli is co-owner of Indian Super League side FC Goa and was readily spotted in the Fatorda stadium in Goa, cheering for his club. Apart from his own club, Virat is a big supporter of Real Madrid and Portugal's star striker Cristiano Ronaldo.
However, Ronaldo has now left Real Madrid and signed a deal with Italian giants Juventus. It will be interesting to see if Virat will keep following the Spanish club or he will turn his attention to Serie A as he used to be a big Manchester United fan when Ronaldo was signed with the club but later became a Real Madrid fan after Ronaldo's move to the La Liga giant.
(Please open the next page from below to know about the other four cricketers)