Height is not a big factor when it comes to cricket as taller as well as shorter cricketers have been an asset on the cricket field. Taller cricketer like Sir Don Bradman has dominated with his batting prowess while shorter cricketers like Sachin Tendulkar is the modern master.
Also read- Ten tallest cricketers in the history of cricket
People may thing that cricketers with great physique and height dominate the world of cricket but as it is rightly said "best thing comes in small package", which is enough to prove that shorter cricketers have in them to be the best in the world.
Here's a look at the shortest cricketers of all time-
5- Sachin Tendulkar- 5'5 inch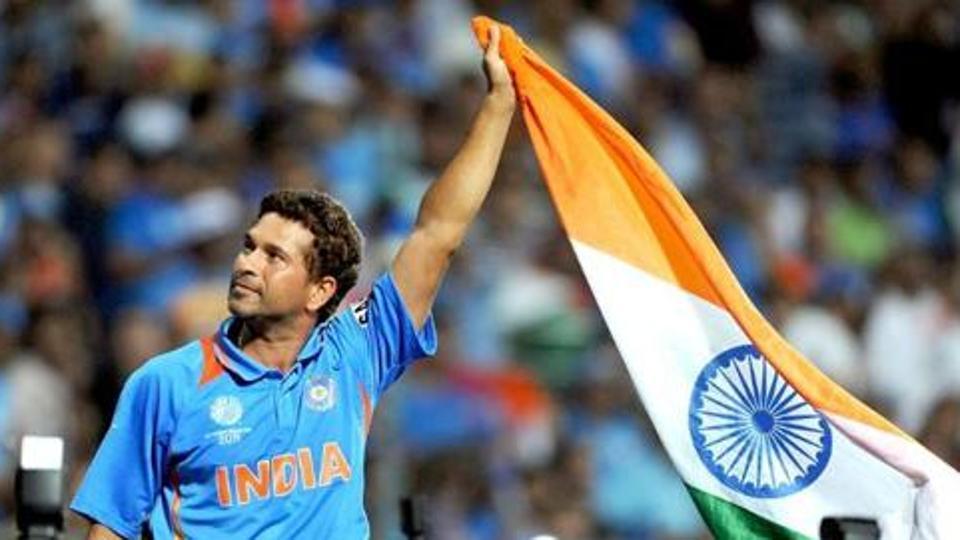 A young 16-year-old made his debut against Pakistan and the world thought that this short guy from Mumbai will not be a match against tall bowlers, who dominated the world cricket in 90s. However, the little master had some other plans and he went onto become the greatest batsman of all time, with a mere height of 5 feet 5 inch. Sunil Gavaskar(India), Tatenda Taibu(Zimbabwe) and Alvin Kalicharan(West Indies) also measure 5'5.
4- Parthiv Patel- 5'4 inch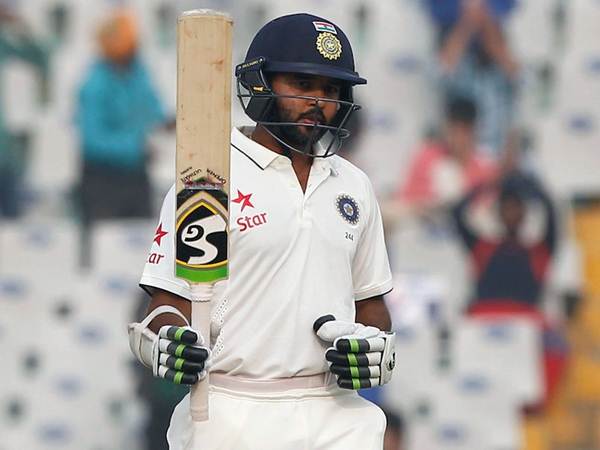 The hard hitting wicket-keeper batsman International career was halted after MS Dhoni rose through the ranks. He made his India debut at the age of 17, at a time when he was in 12th standard. Despite his short height, Parthiv kept scoring heap of runs for Gujarat and was the second best keeper after MS Dhoni for a long time. He featured in 25 tests, 38 ODIs and 2 T20s for India.
3- Gundappa Vishwanath- 5'3 inch
One of the finest test batsman that India has produced, Vishwanath scored 6,080 runs at a decent average of over 41.93 in 91 test matches for India.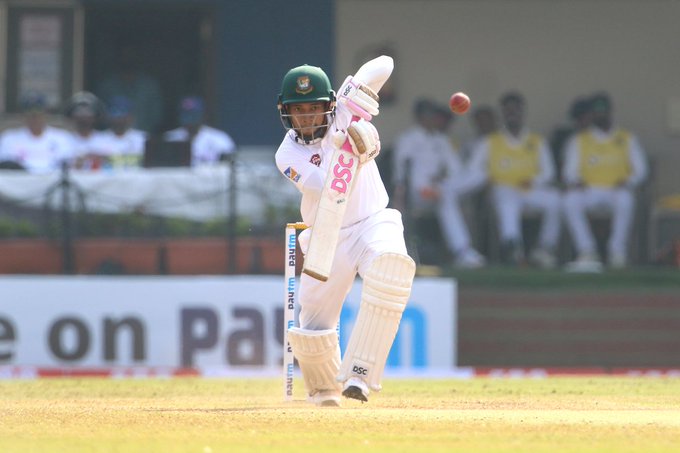 Bangladeshi batsman Mominul Haque and Mushfiqur Rahim share the same height as Vishwanath.
2- Tich Cornford- 5'0 inch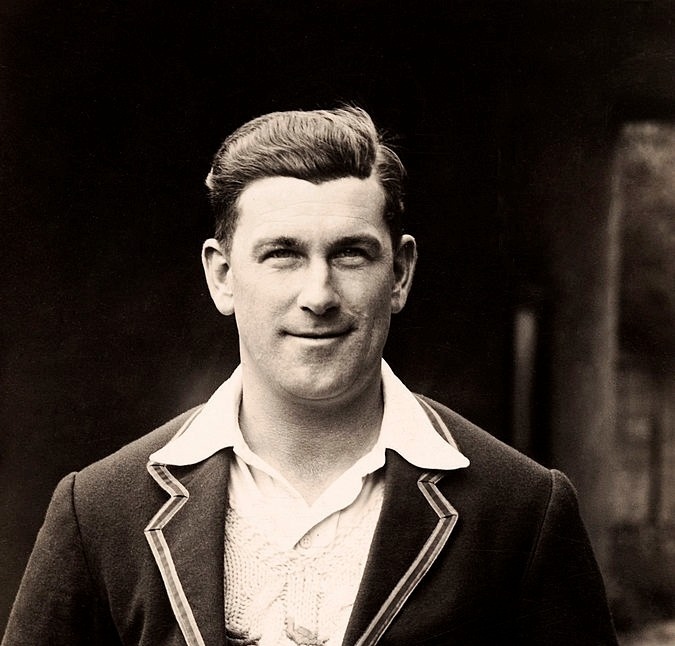 Short height didn't stop English batsman Tich Cornford to score 6554 runs in 496 first class matches. This wicket keeper batsman played four test for England in 1930.
1- Kruger Van Wyk- 4'9 inch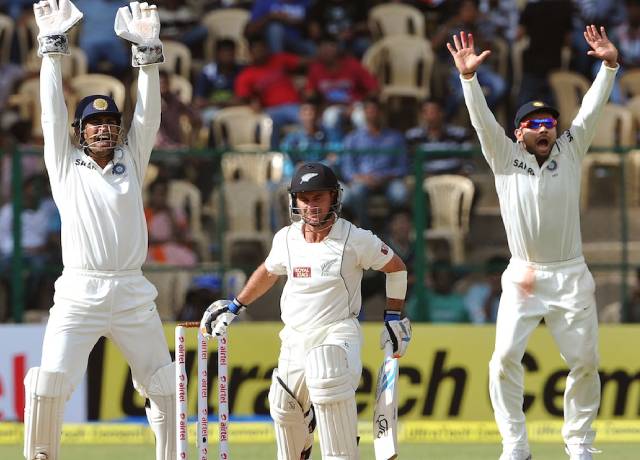 Kruger is one of the exceptions from a country which has produced tallest cricketers in history. This New Zealand batsman is the shortest to play the game of cricket. The South Africa born New Zealand bound cricketer featured in 9 tests and scored 341 runs which includes a fifty. Some inconsistent run didn't help his cause and he could not cement his place in the team after number one choice wicket keeper- BJ Watling got fit. If his cricket career didn't made him famous, his height did.