Bollywood movies portraying story of a sports person changed ever after the release of "Bhaag Milkha Bhaag" in 2013 and the Hindi cinema realized that sports biopic is the way ahead if one wants to make movies on sports person's. Since then, biopics like MS Dhoni-An untold story, Gold, Mary Kom, Dangal, Saand ki Aankh have been blockbuster hit and the recent success of "83" featuring the story of 1983 world cup heroes has been a proof that audience in India are liking the concept of biopic.
1- Shabaash Mithu
The movie features the story of Indian skipper Mithali Raj, who is the leading run scorer in International women's cricket at the moment. The lead role will be played by Taapsee Pannu.
View this post on Instagram
2- Kaun Pravin Tambe
MS Dhoni's biopic was a masterpiece from Neeraj Pandey and now he will be back with another sports biopic named Kaun Pravin Tambe starring Shreyas Talpade in the lead role. The movie features the story of Pravin Tambe who became an IPL sensation at an age when cricketers become professional coach.
View this post on Instagram
3- Chakda express
The movie features the awe inspiring story of Indian fast bowler Jhulan Goswami and her rise to success from a small town in West Bengal. The lead role will be played by Anushka Sharma.
View this post on Instagram
4- Maidaan
Ajay Devgan announced the movie "Maidaan" which features the story of Syed Abdul Rahim, who coached the Indian football team from 1950 to 1963.  It was under his coaching that the Indian football team became the first Asian team to reach the semis of 1956 Melbourne Olympics and the movie is sure to boost the morale of Indian football which is known as the sleeping giants of world football.
View this post on Instagram
5- Sourav Ganguly biopic
Current BCCI President Sourav Ganguly confirmed that a biopic will be made on him and the movie will be produced under the banner of Luv Ranjan. "Cricket has been my life, it gave confidence and ability to walk forward with my head held high, a journey to be cherished. Thrilled that Luv Films will produce a biopic on my journey and bring it to life for the big screen," wrote Sourav Ganguly as he made the announcement.
6- Yuvraj Singh's biopic
Yuvraj played an instrumental role at the 2011 world cup and his story will be brought to silver screen courtesy of a biopic which is currently in talks.
7- Bhakti Sharma biopic
Swimming is a less popular sports in India but it can get a boost with the release of this biopic. It will narrate the story of Bhakti Sharma, who is the youngest and first Asian woman to participate in open swimming in freezing waters of Antartica. Sharma began to swim at the age of two and was coached by her mother Leena Sharma which makes it a heartwarming real-life tale. Kiara Advani is reportedly considered for the lead role.
8- Bhaichung Bhutia biopic
The legendary Indian footballers story will be depicted in an unnamed biopic which was confirmed by filmmaker Anand Kumar. Talking about his biopic, Bhutia said- "I am honoured that people feel that my journey is worth capturing for the big screen. I am certain that Anand will do justice to my story. I hail from a small town in Sikkim, but playing football for India wasn't my only dream. I always wanted to own a professional football club and I realised that dream with United Sikkim."
9- PV Sindhu biopic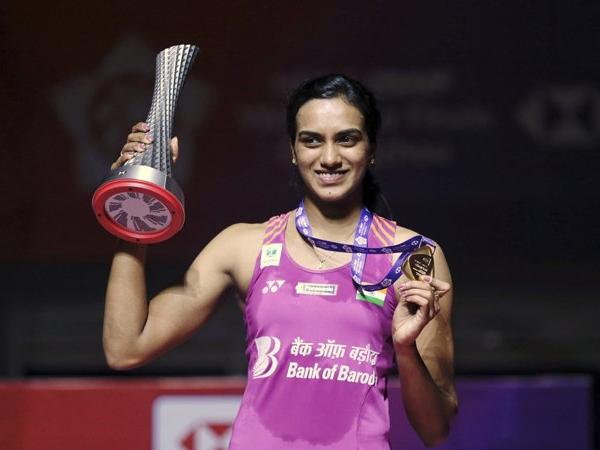 A biopic on double Olympic medallist PV Sindhu is also on the cards and Deepika Padukone is reportedly playing the role of the Indian shuttler in the movie.
10- PT Usha biopic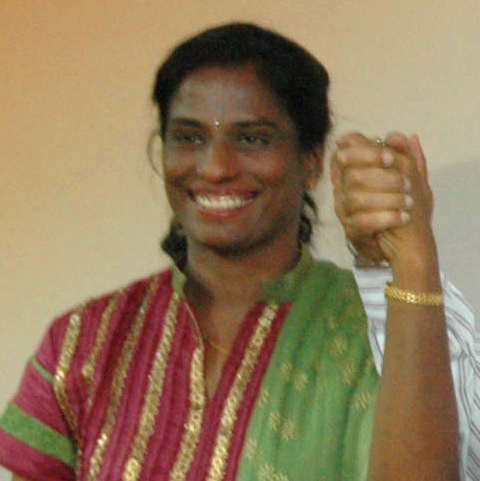 Known as the queen of Indian track and field, Usha's story will also be brought to the audience courtesy of a biopic. Priyanka Chopra can be reportedly considered for the lead role. The movie will be made in English and will be later dubbed in Hindi, Chinese, Russian and Malayalam.
View this post on Instagram
11- Abhinav Bindra biopic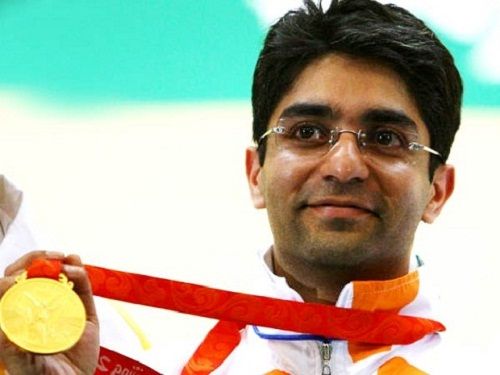 Anil Kapoor's son Harshvardhan Kapoor is all to play the role of India's first individual Olympic gold medalist- Abhinav Bindra. The movie is based on Bindra's autobiography- "A Shot at History: My Obsessive Journey to Olympic Gold and Beyond",
View this post on Instagram
12- Dingko Singh biopic
The boxer from North East has been regarded as a legendary figure in Indian boxing and won the Asiad 1998 Gold medal in his weight category. He recently passed away due to liver cancer but his awe inspiring story will always remain in the heart of every Indian sports fan. Shahid Kapoor will play the lead role and is the producer of the movie as well alongside Raja Krishna Menon.
13- Shiva Keshavan biopic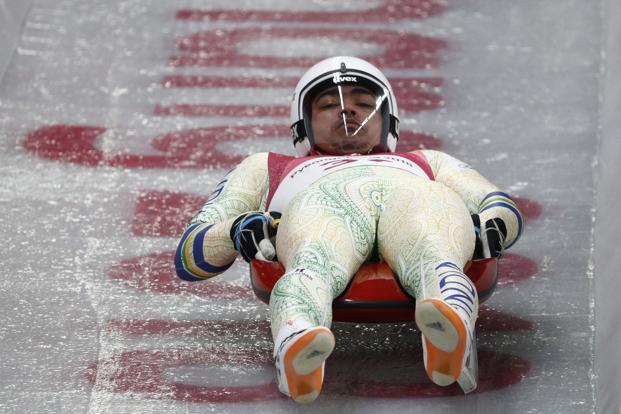 Very less is known about Shiva Keshavan, who is a legend in Asia when it comes to the winter sports of Luge. He has represented India in 6 Winter Olympics and set a new Asian record at 134.3 km/h (83.5 mph) in 2011. In a country where ice cover is only there for few months in winters, Keshavan defied all the odds and emerged as one the greatest Winter sports Olympian from the country despite opposing climate in the country and shortage of funds or sponsor.
His inspiring story will now be depicted in a biopic, starring Kunal Kapoor.