Indian cricketers are loved all over the country and their names are household. However, many few have come across the nicknames, given to your favourite cricketers by their parents or their playing habits. Here's a look at them-
Virat Kohli- Cheeku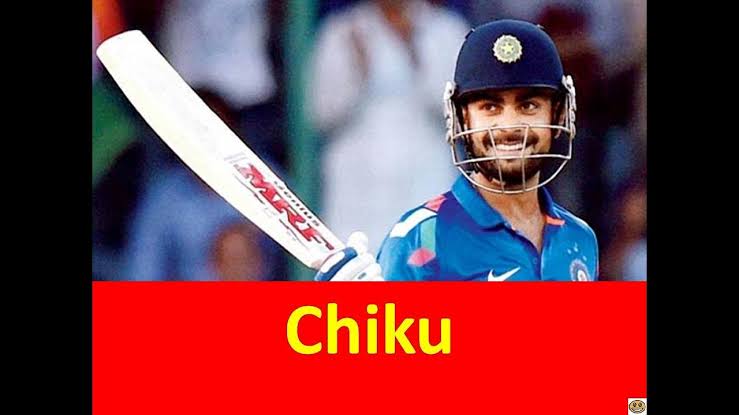 The Indian captain is fondly known as Cheeku. He revealed that his big ears and chubbiness in childhood made his coach call him "Cheeku".
Ajinkya Rahane- Ajju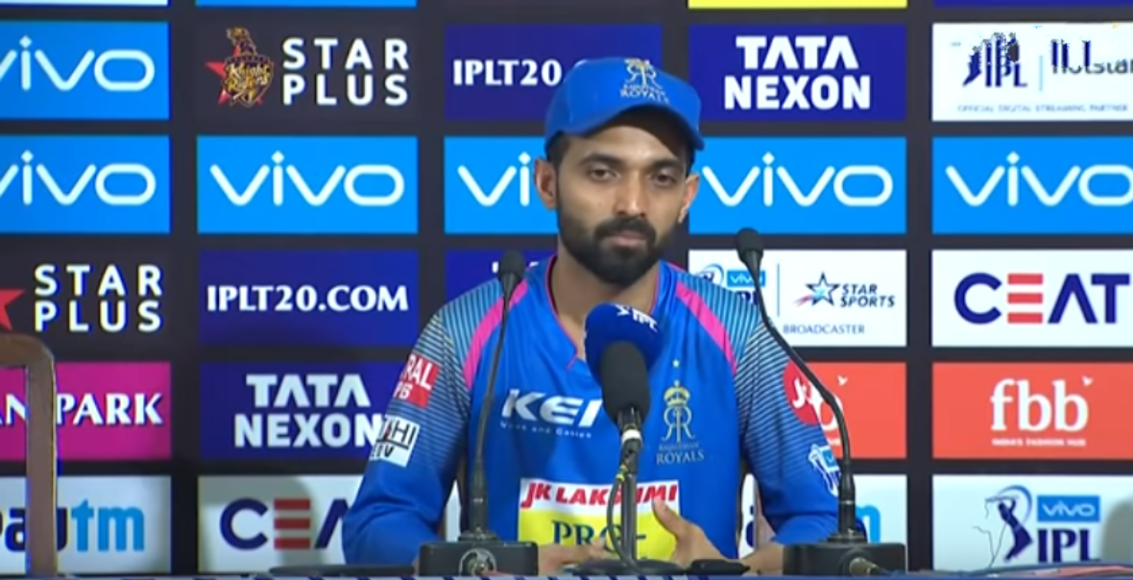 India's vice skipper is fondly called Ajju, which is a shorter version of his name.
Ravindra Jadeja- Jaddu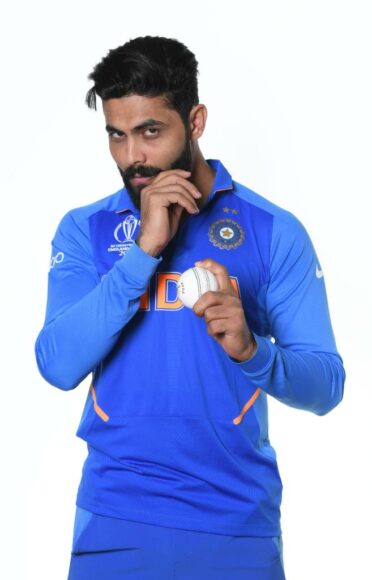 The Saurashtra cricketers's nickname is derived from his surname.
Harbhajan Singh- Bhajji or Bhajju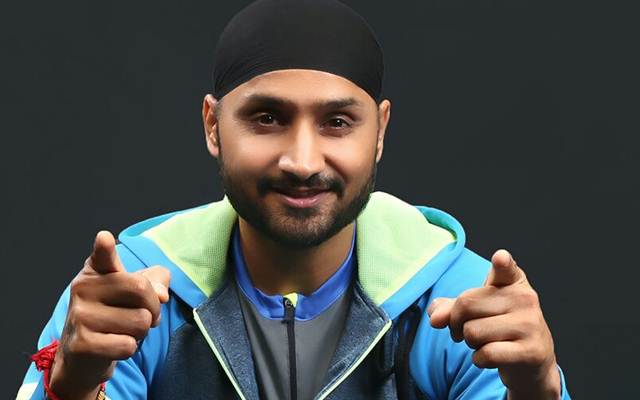 The turbanator is unaware of the fact that who created his surname, but it is rightly understood that the name is derived from "Bhajan". He was better known as Sonu in his childhood.
Suresh Raina- Sonu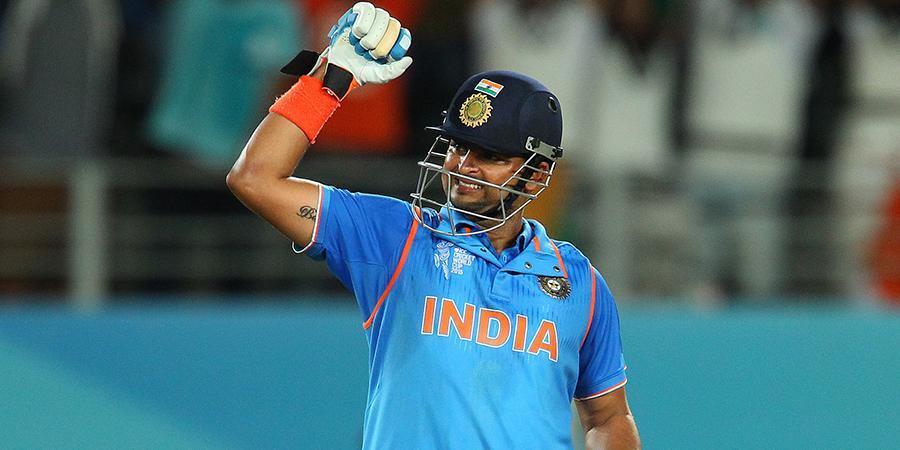 The southpaw cricketers nickname was given to him by his parents.
Rohit Sharma- Shaana or Hitman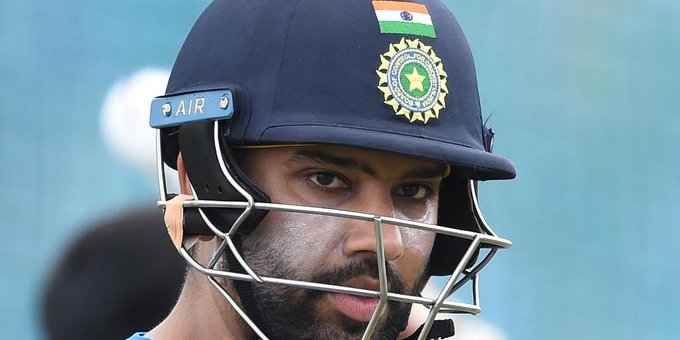 The vice skipper of Indian limited overs team is also known as "Shaana". This name was given to him by Yuvraj Singh as "Shaana" is a Marathi word and since Rohit also comes from Mumbai, this may be a befitting nickname to him. "Shaana" means a person with great knowledge and abilities.
Yuvraj Singh- Yuvi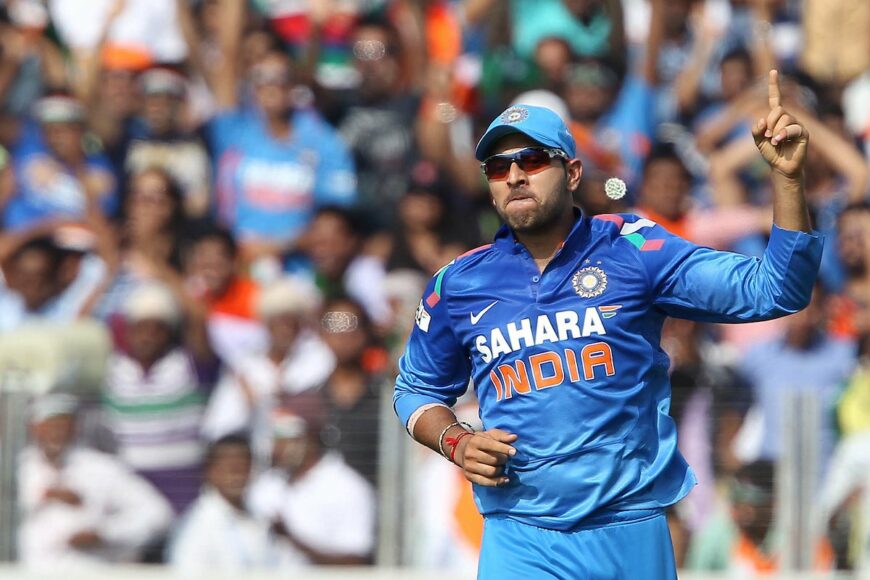 The 2011 world cup winning hero gets his nickname from his real name- "Yuvraj".
Shikhar Dhawan- Gabbar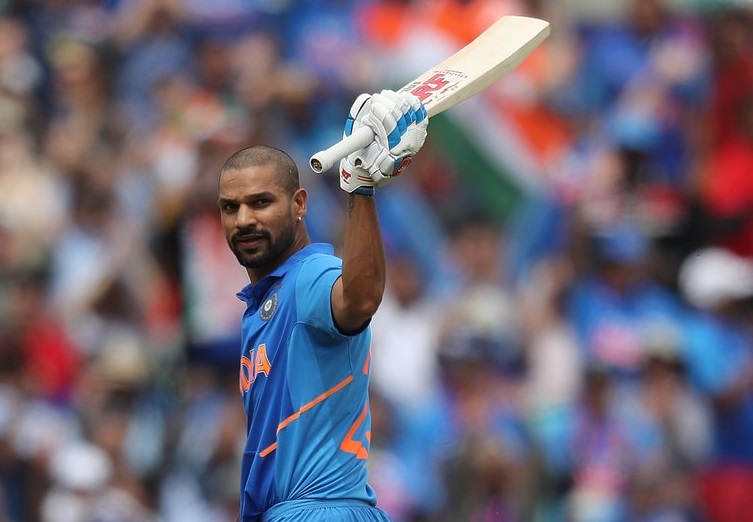 The Indian opener is also known as 'Gabbar'. He revealed that this name was given to him by his Ranji teammates when he used to field at silly point during his Ranji days and when the opposition had a good partnership going, he would joke around to boost the morale of the team and yell –"Bohot yaarana lagta hai," which is a famous dialogue of Gabbar from the movie "Sholay".
Hardik Pandya- Hairy
The junior Pandya often comes up with different hairstyles which is why he is named "Hairy".
Ravichandran Ashwin- Ash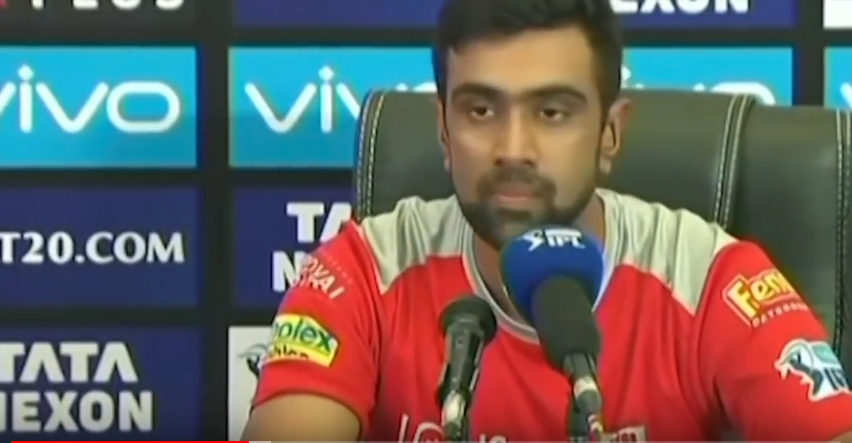 The off spinner's nick name is a short form of "Ashwin".
Anil Kumble – Jumbo
Kapil Dev — The Haryana Hurricane
Rahul Dravid — The Wall, Mr. Dependable, Jammy
Mahendra Singh Dhoni — Mahi, Captain cool
Sunil Gavaskar – Sunny, Little Master
Sourav Ganguly – Dada , The Prince of Kolkata
Gautam Gambhir – Gauti
Zaheer Khan – Zak
VVS Laxman – Very Very Special
Mansoor Ali Khan Pataudi — Tiger
Virender Sehwag — Viru , Nawab of Najafgarh Sultan of Multan
Sachin Tendulkar – Little Master , Master Blaster Tendlya , God of Cricket
Robin Utthappa – Robbie
Ajit Agarkar – Bombay Duck
Parthiv Patel – Bachcha
Venkatapathy Raju – Muscles
Ishant Sharma – Ishu , Lambu
Ravi Shastri – Shaz
Navjot Singh Sidhu – Sherry , Sixer Sadhu
Javagal Srinath – Babu , Mysore Express
Dilip Vengsarkar – Colonel
Gundappa Viswanath – Vishy
Anshuman Gaekwad – Charlie
Mohinder Amarnath – Jimmy
Bhuvneshwar Kumar- Bhuvi
Murali Vijay- The Monk
Dinesh Karthik- DK
Cheteshwar Pujara- Pujji
Yuvzendra Chahal- Yuzi
Kuldeep Yadav- Kuli