Former India great Sachin Tendulkar said that the behavior of New Zealand pitches has changed a lot and India has the ability to bat on these batsman friendly pitches and put all the pressure on the hosts- New Zealand in the upcoming series, starting 24th January in Auckland. Sachin has toured New Zealand for a record five times from 1990 to 2009.
He said that when he went to New Zealand on his first tour, the pitches helped the fast bowlers, while in 2009 it became very easy to score runs, which was his last tour to the Kiwi land. "There has been a change in the New Zealand pitches which has led to a lot of runs in Test matches in the recent year," Sachin said.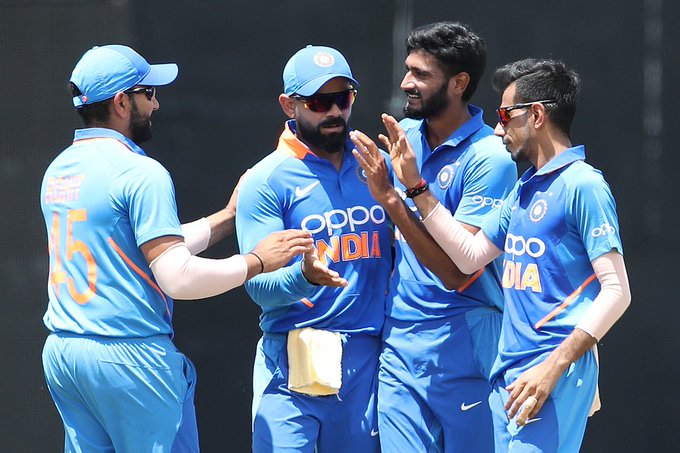 The Indian team will play five T20 Internationals, three ODIs and two Test matches on the tour of New Zealand. Sachin Tendulkar has been part of the team that played ODI and Test series on the green pitches in 2002 and then defeated hosts in the 2009 Test series after 32 years.
"I remember when we played in 2009, the Hamilton pitch was different compared to other pitches. Other pitches got harder (Wellington and Napier) but not Hamilton. It remained soft.
"But Napier became hard with the passage of time (where Gautam Gambhir scored an epic match-saving 12-hour hundred in 2009). So, from my first tour (in 1990 till 2009), I realised pitches got harder with the passage of time," Tendulkar said.
Talking about India's chances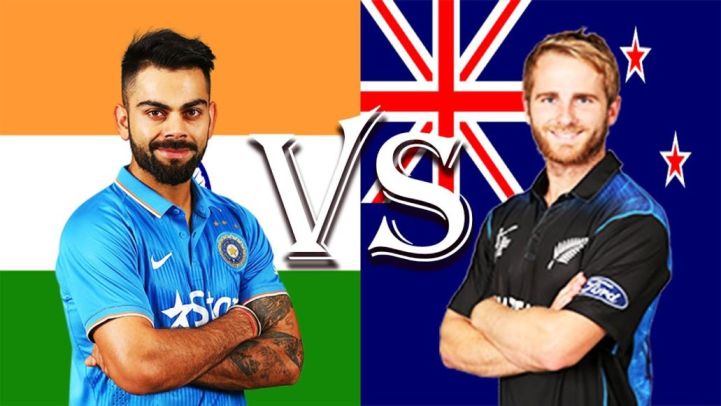 The master blaster noted that the men in blue possess a great bowling attack and the team has full potential to compete in New Zealand. He, however said that the team will have to deal with strong wind in Wellington.
'I have played in Wellington and it makes a lot of difference if you are bowling with the wind or from the opposite direction of the wind. The batsman should be careful about which side he wants to attack, this is very important," Sachin said.
Sachin, 46, said he would like the spinner to bowl from the opposite direction of the wind. He said, "Fast bowlers who bowl from the opposite direction of the wind will have to work smarter. If the wind speeds up, then I would like the spinner to bowl from the opposite end and the pacer to bowl with the wind.
Sachin further talked about the challenges for the openers in New Zealand. He said that Rohit Sharma made his debut in the same country and he is well aware of the conditions. However, he admitted that test cricket has its own challenges in New Zealand.