Cricket is a cruel game, fans will respect you until you perform for the team but a loss in form may force you to retire from the game you grew up playing. However, there were some cricketers who again found form and made a comeback and came out of their retirement.
8- Yuvraj Singh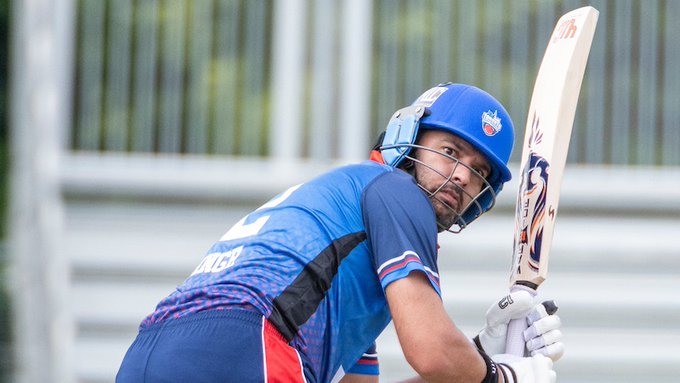 The swashbuckling southpaw announced his arrival and said that he will return to the field in Febraury next year. He confirmed it via a post on Instagram and wrote, "God decides your destiny !!On public demand il be back on the pitch hopefully in February ! Ain't nothing like this feeling ! Thank you for your love and wishes mean a lot to me ! Keep supporting India, it's our team and a true fan will show his or her support in tough times".
7- Javagal Srinath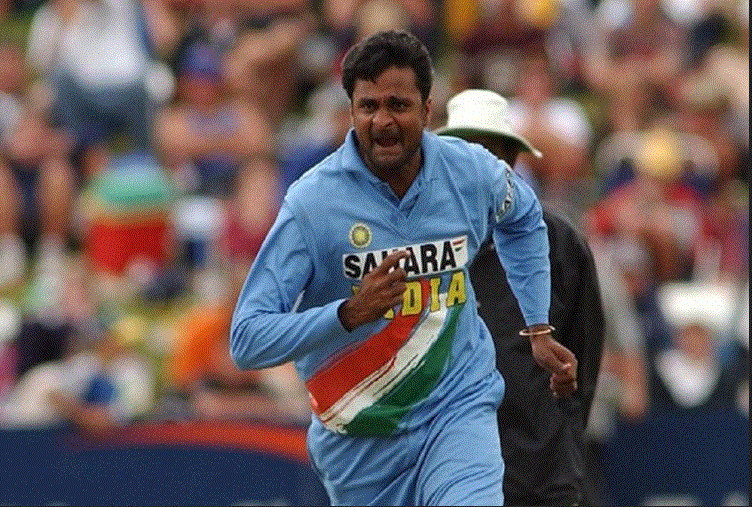 The sturdy Karnataka pacer made his debut at the time when greats like Kapil Dev plied their trade for the national team. Srinath announced his retirement in 2002 but on the request of Sourav Ganguly, he came out of his retirement and played the 2003 World Cup for India. He helped India reach the finals where they lost to Australia.
6- Javed Miandad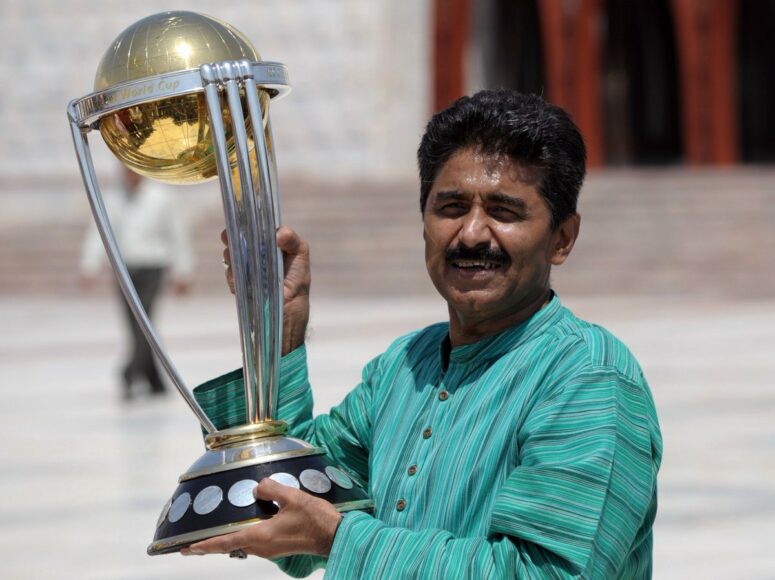 Miandad has been one of the great players from Pakistan. He has represented Pakistan in 6 World Cup tournaments. Miandad has scored 8832 runs in 124 Tests, while he has 7381 runs in 231 ODIs. The 62-year-old from Karachi retired before the 1996 World Cup, but returned at the request of Prime Minister Benazir Bhutto after 10 days.
5- Carl Hooper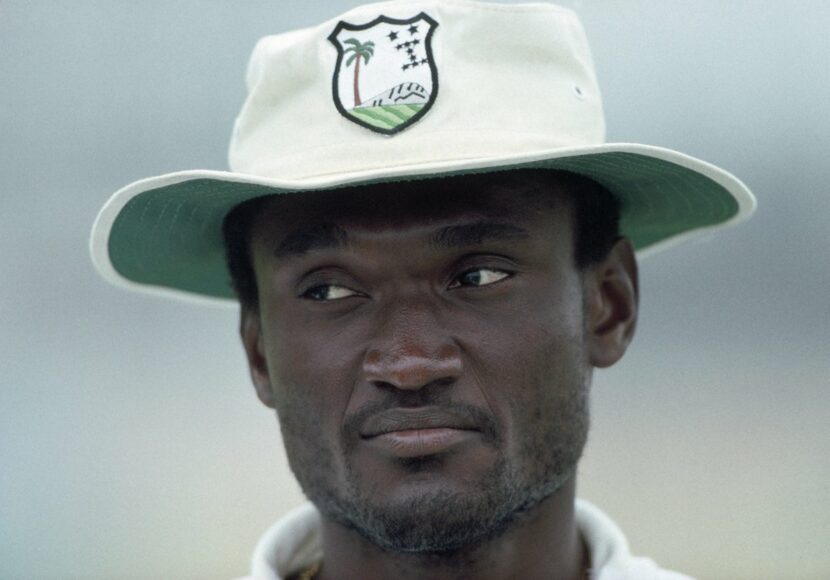 This West Indian all-rounder became the first cricketer to score five thousand runs and pick 100 wickets. He also took 100 catches. The Guyanese cricketer announced his sudden retirement after the World Cup in 1999, but returned to action in 2001. He was also the captain of the team till the year 2003.
4- Shahid Afridi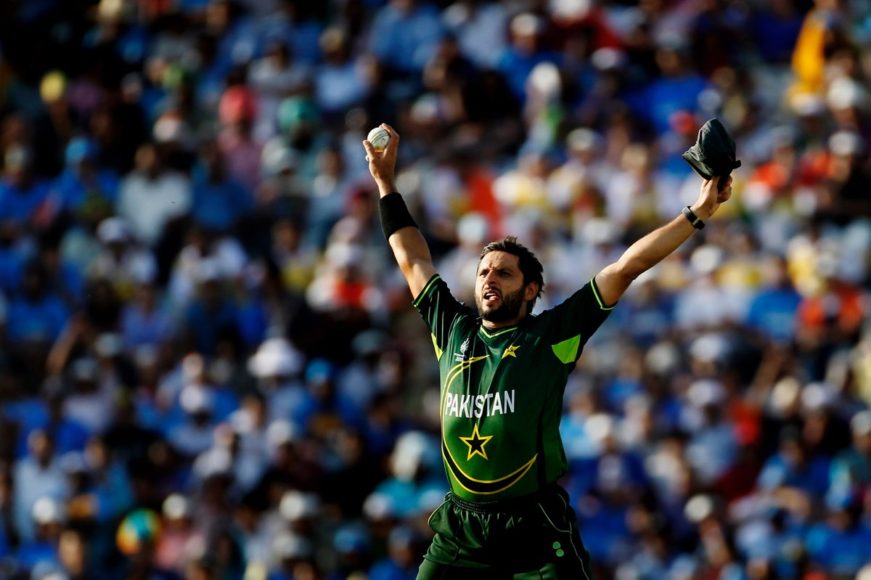 Shahid Afridi will be remembered as one of the top all-rounders in world cricket but he was also renowned for retiring several times and then returning to action. He retired from test cricket in 2006 but made a u-turn in two weeks and went onto play till 2010.
After failing to win the 2011 World Cup, Afridi retired from all forms of cricket in May but took a u-turn after five months and returned to International scenes. He finally retired from ODI cricket after 2015 World Cup.
The Khyber born announced that he will retire from T20 cricket after 2016 World Cup but re-considered his decision and continued playing. He finally quit International cricket in 2017 but played a charity game at Lord's in 2018. He continues to play the T20 leagues around the world.
3- Brendon Taylor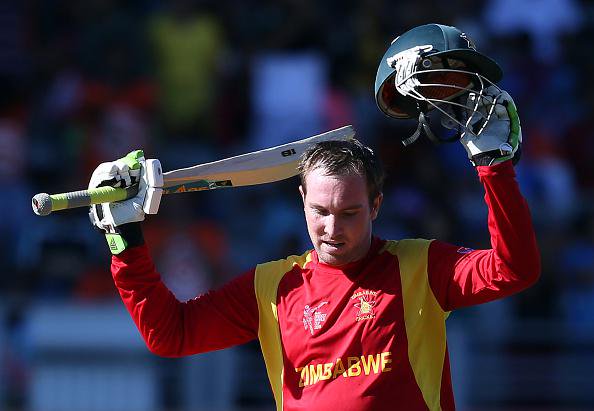 This legendary Zimbabwean wicketkeeper batsman made a comeback to international cricket last year but was forced to retire in 2015 following an agreement with Nottinghamshire under the Kolpak deal in county cricket. After completing his agreement with county giants, this 31-year-old cricketer joined the Zimbabwe team again.
2- Chris Gayle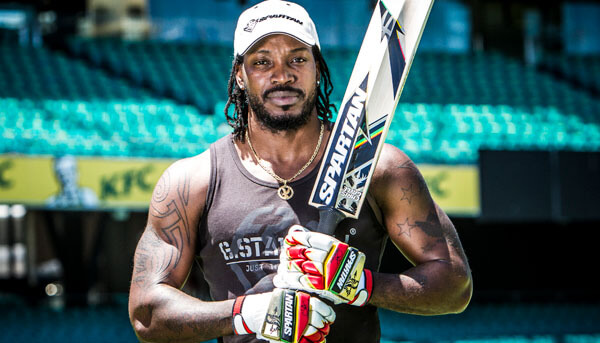 After World Cup debacle, Chris Gayle announced that he will play his last series against India but after playing the third ODI, he took a u-turn and said that he won't retire.
Edit 13 October 2019- Ambati Rayudu is the new entrant in the list
1- Dwayne Bravo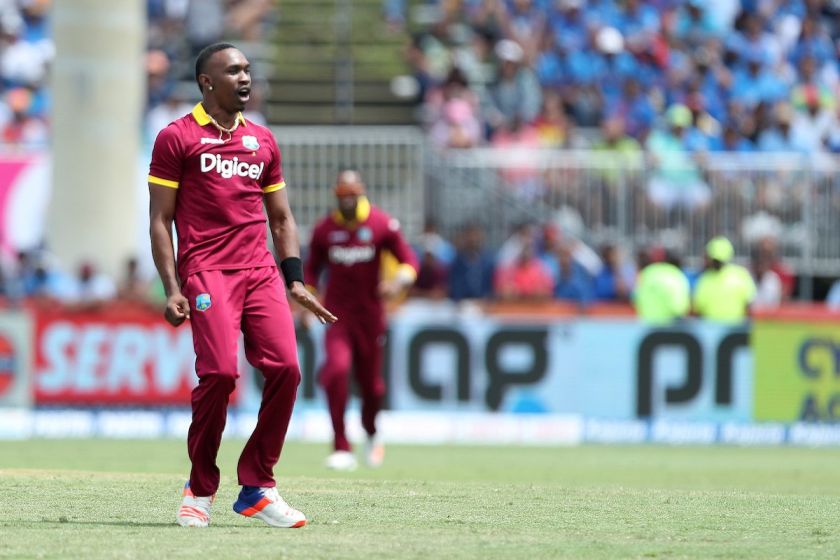 All-rounder Dwayne Bravo, who retired from the game due to differences with the West Indies Cricket Board (CWI), announced his return to international cricket on Friday. Bravo said that he had changed his mind due to the change in power of the CWI. Former team manager Ricky Skerritt has now replaced Dave Cameron as the new chairman of the board.
"I would like to announce my return to international T20s for West Indies. Once selected I'll be fully committed to represent the region again in T20 cricket, which I think is exciting for West Indies cricket and fans, with the young talents around," Bravo told ESPNCricinfo.
Bravo announced his retirement from International cricket in October 2018. It was said that the 36-year-old had a feud with Cameron, who he accused of destroying his career. This happened in 2014 when the Bravo-led West Indies team left India midway due to a financial dispute with the board.