Roman Reigns decided not to wrestle at this year's Wrestlemania which was a Universal title match against the legendary Goldberg. WWE was still promoting the match as the show was shot days earlier but they may have shot an angle where any third person will take the spot on Reigns and compete against Goldberg. Reports state that the opponent may be Braun Strowman and it will be interesting to see if WWE gives first Universal title run to Strowman or asks Goldberg to hold the title till Summerslam where Reigns can take it from him.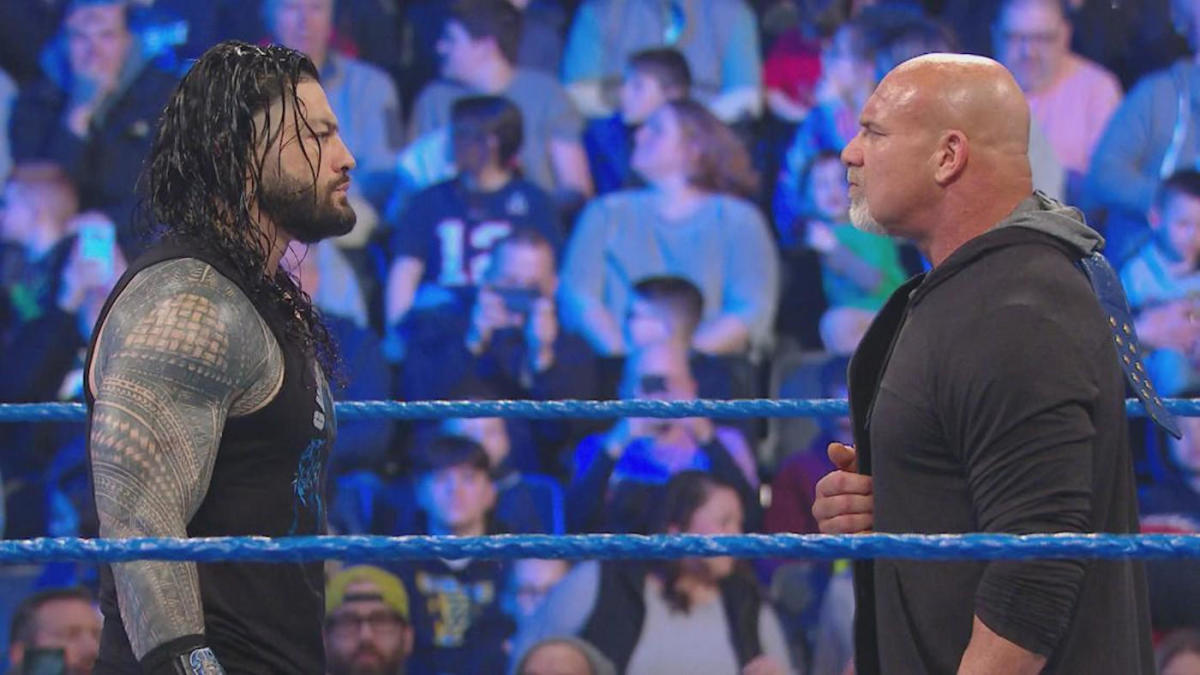 During Wrestler Observer Radio, Dave Meltzer noted that since Reigns immune system is weak owing to his long fight with deadly blood cancer, he may be exposed to the deadly coronavirus, which has halted the world currently. He noted that Reigns will only return to the ring once the Covid 19 situation is under control and that means the Roman Empire will not be able to see their man, compete in the ring for a duration of time.
While different reports were circulating online, there was still a confirmation needed to verify the news and Triple H has did the favours. Hunter gave an interview to ESPN and confirmed that the big dog won't be present at the performance center this week.
Triple H in an interview on SportsCenter basicly confirm's that Roman is out of Wrestlemania. pic.twitter.com/1d4ovP8MwB

— Austin (@rondarouseyszn) March 30, 2020