Virat Kohli led Indian team won the second test against South Africa by convincing margin of an innings and 137 runs to seal the three match series and get 80 points in two matches to consolidate their position on numero uno position in ICC World Test Championship. Skipper Virat Kohli played an unbeaten knock of 254 runs in the first innings to set it up nicely for the home team, as they declared on 601-5.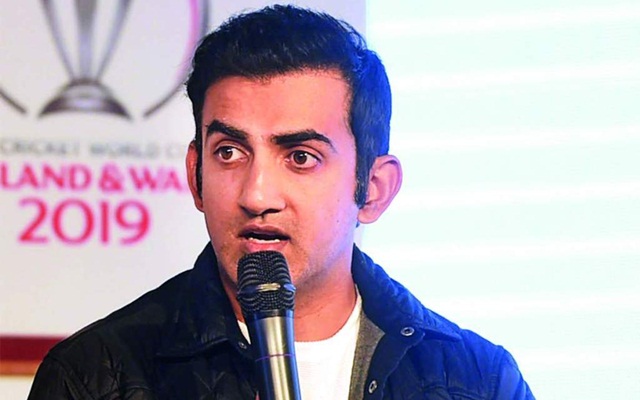 After the impressive win, former India opener and current MP Gautam Gambhir has lauded Virat Kohli's captaincy. Its worth mentioning that Gambhir used to be a critic of Virat Kohli and they shared a fierce rivalry after a face off in one IPL match when Gambhir played for KKR and Virat was playing for Royal Challengers Bangalore.
"If you are scared of losing, you will never win and probably that's the biggest plus he has, he isn't scared of losing," Gambhir said on the post-match show.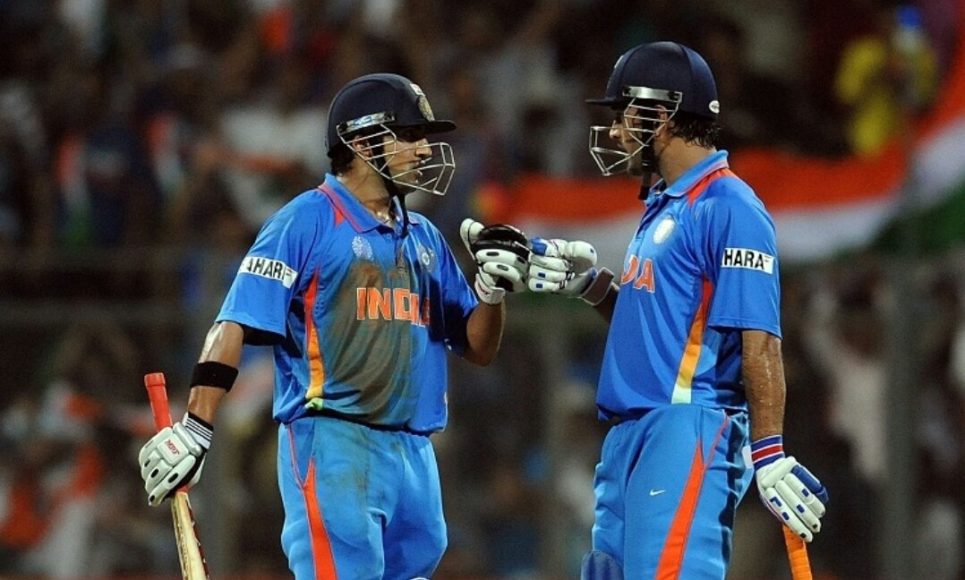 The 37-year-old further added that Virat is a better captain than MS Dhoni, Sourav Ganguly and Rahul Dravid as the latter three were more defensive captain and Indian team has started to win overseas test under the leadership of Kohli.
"We talk about Sourav Ganguly, Rahul Dravid and MS Dhoni, but what Virat has created, India has started winning overseas as well,.
"He's taken that risk, which a lot of other captains have not been able to take. The others always wanted an extra batter so that he they don't lose the test match. Whereas, Virat is the only captain who has gone abroad and played with five bowlers, with Hardik Pandya being an all-rounder," Gambhir added.
Virat Kohli's Indian team will now take the field in the third test against Proteas which starts on Saturday at Jharkhand cricket association stadium in Ranchi.