India is a cricket crazy country and cricket runs through the blood of almost every India. As far as i'm concerned, i used to love cricket before i turned pro and played badminton. I used to have a plastic bat and a hard plastic ball which made me love the game of cricket to another level and never missed India's matches. While cricket remains the favourite game of India, some Indian sports like Kabaddi and Kho Kho have garnered fame with the start of their respective leagues but it's far from the reach like that of cricket.
Indians love to cheer for their athletes at Olympic, Asian and Commonwealth games but don't follow them when they compete in any Diamond League or any other event which takes a good toll of pressure on them to perform when the country is watching. Irrespective of the sport, its a great pride for an Indian to come out of the crowd and represent the country which makes them an overnight superstar. Getting selected from the crowd and being amongst the very few to represent the country is not less than a big achievement
However, representing India at the bigger stage is a huge achievement in itself but becoming that superstar and the journey behind is a tough nut to crack for everyone. On that note, here's discussing why it is tough to be an athlete in India.
1- Fooding habit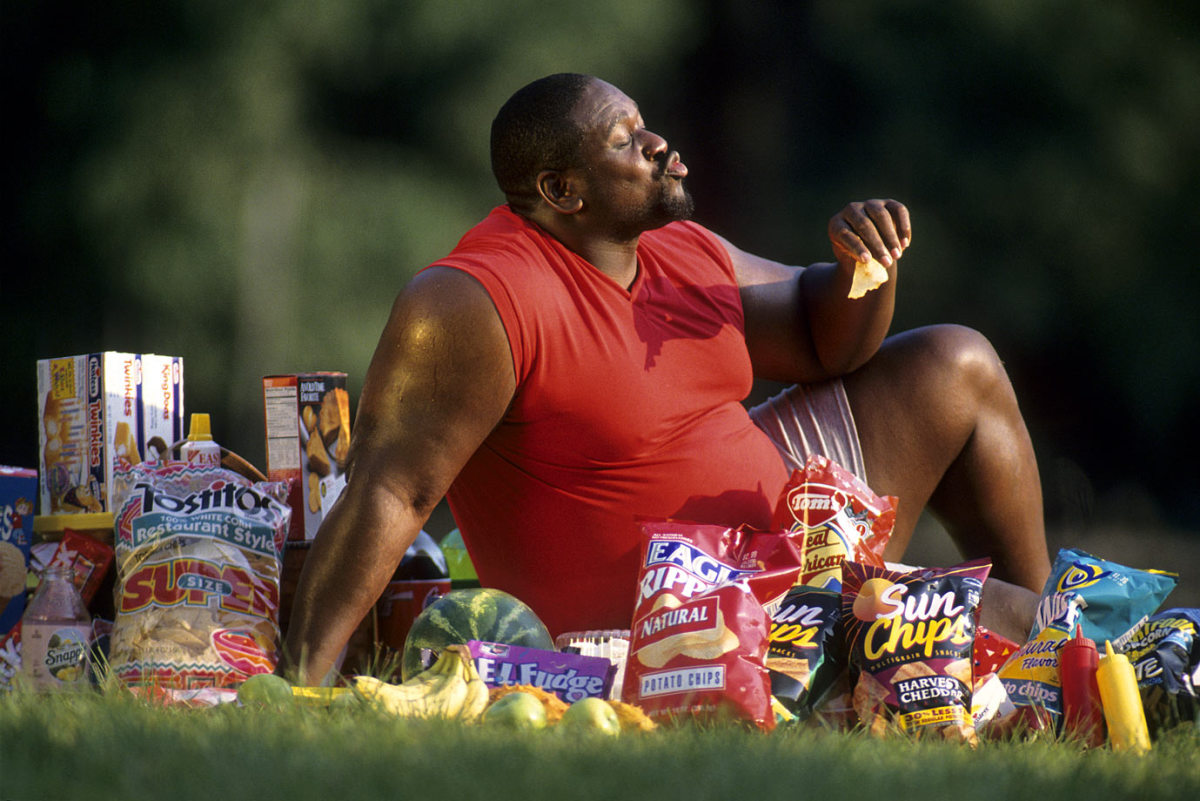 Indian food is full of spices and oil which is a big demerit in itself. Our daily food contains so much of oil and spices that it can become an uphill task for any athlete to keep up with the fitness by eating the typical Indian food. Many athletes leave chapati, rice and typical Indian blend of spices and oil to focus on their fitness but it's not at all easy to let go the food you grew up eating and a cheat day is all you need to get back those extra calories and weight that becomes tough to burn afterwards.
"When i retire, ill go to Ram ke Cholle Bhature of Rajauri garden to eat cholle bhature again," said Virat Kohli during an interview. It speaks the volume of how important Indian spicy food is to Indians and even the best in business can't resist tasting it and one can also understand that how tough it is to live a life other than any other common Indian which can only make us stand in the queue of being an athlete.
2- Padhoge likhoge to banoge nawab, kheloge kudoge to banoge kharab

He got a government job, he qualified JEE or PMT, he cracked UPSC, his package is 40 Lakh. These are some common phrases used by Indian parents and the society still think that if you are to make it big in life, you have to go the academic way and sports is just a waste of time. Indians still prefer a safe and secured life more than the adventurous life.
3- Corruption at the grass root level
I'm not talking about each and every grass root or entry level program, but most of them are drenched in the roots of corruption. No matter how good an athlete you are, if your father doesn't have money for bribe, you are considered nothing despite your talent in the sports. The culture is slowly but steadily changing with the government taking prominent steps, but the burial of the corruption may take some time to be completely ripped off the country.
4- Tight budget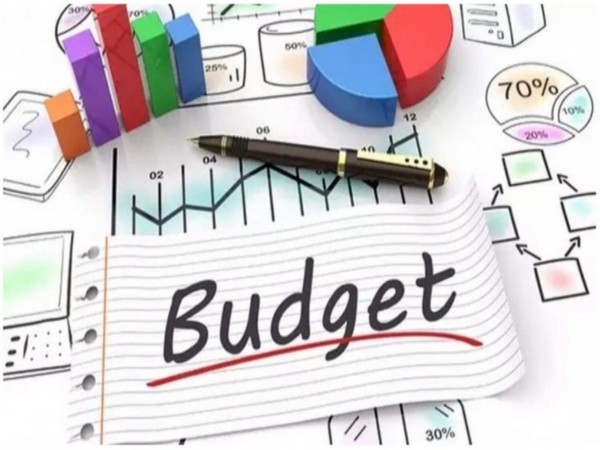 The school fees are very high these days, especially if you are in an English medium school of the country. Parents have to bear the school fee, tution fee, stationery fee and your other expenses which is more than enough for a middle class family. If we bring the sports fee and your expenses on sports equipment, like i had to buy shuttles worth 20 thousand and badminton string with their gutting cost when i was a student and i understand that it can't be normal for every family to bear.
5- Sports- An extra curricular activity
School's term sports period as an extra curricular activity other than studies and some teachers may take this period to take an extra class. Sports is never preferred over studies and it's a side activity which is not necessary. If we can have sports a compulsion in school, we can have numerous future stars grow from their school days.
6- No after retirement plans
"Aur jab cricket nahi khel paoge, tab kya karoge," remember the dialogue of the famous movie, it speaks in itself about the reality. A sports person retires in his 30's and that's where career starts to grow of a private or government employed worker. The biggest concern is how to make ends meet after the retirement and that is the biggest question for any athlete. A famous athlete may do endorsements or make so much of money to own his own property or start business but a normal athlete will not be able to do so.
Like the retirement plans of the private or government employees, national sports governing bodies should ensure a government job to the athletes after their retirement so we don't hear the headlines like "Olympic medalist running ration store to earn a living".
---
Overall, if we can focus on all these factors, India will produce a number of sports stars and the competition and the benchmark will just grow from here on. This will ensure that we reach the world standards in other sports other than cricket and India becomes a "huge sports power" in the future and maybe compete with the mighty Americans and Chinese. It's a time taking process, but now is the time to act.