It is a dream for any cricketer to play for Indian cricket team but have you heard of any foreign cricketer who dreamt of playing for India and then finally lived his dream. There have been many cricketers from non cricket playing countries who have arrived to India to fulfill their dream but the tough competition in domestic cricket have not helped their cause. Recently, former Hong Kong captain Anshuman Rath signed with Vidarbha and dreams to play for the Indian team. The time will only tell if his dream would be fulfilled or not, but before him Robin Singh is the only foreign born cricketer to play for India.
Singh's journey from Trinidad in Caribbean to Chennai in India has been no short of a Bollywood story. Robin Singh's original name is Robindra Ramnarine Singh. He was born in Trinidad in the islands of West Indies and his ancestors were of Indian origin from Ajmer, who were living in West Indies from last 150 years. Not to forget, many Indians were taken to different islands for work during the rule of Britishers.

Singh's interest in cricket gradually developed in Trinidad but his destiny took him to India. Once in the West Indies, a cricket team named Hyderabad Blue from India went to play the tournament. Back then, Robin Singh played in that match for Trinidad. Seeing his good performance, a man named Akbar Ibrahim invited him to come and play in India and the southpaw arrived to Madras in 1982 at the age of 19.
In Madras, Robin received an Economics degree from the University of Madras and continued playing cricket during his college days. He started playing cricket for clubs in India but got the citizenship of the country after a long time. When he got the citizenship of India in 1989, he was also selected in Team India for the West Indies Tour.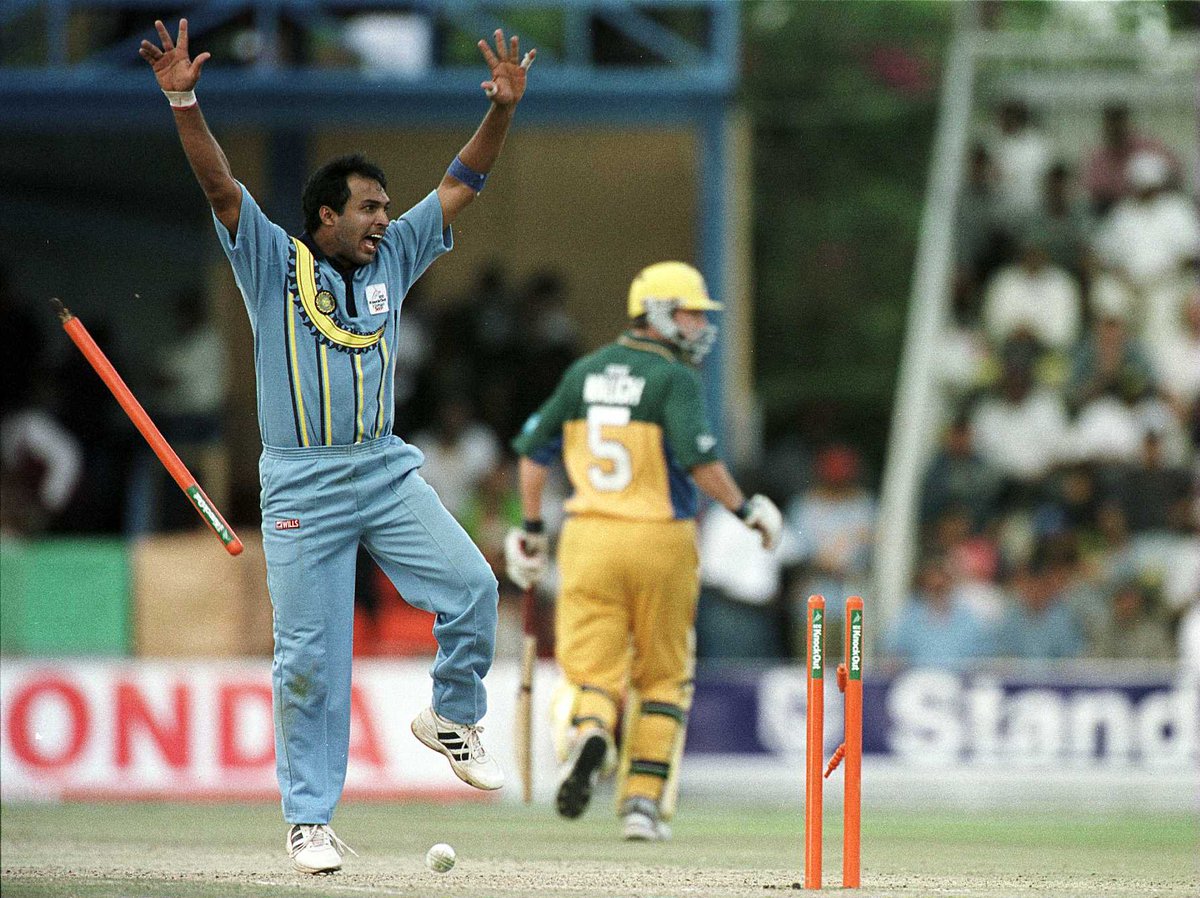 Robin Singh is one of the few Indian players who is also known for his sheer fielding skills. He made his India debut on 11 March 1989 against West Indies and became the first foreign born cricketer to play for India. He only played two ODIs in the series and was dropped for seven years from the Indian team.
After proving himself in domestic cricket, Singh made a comeback after 7 years in 1996 Titan Cup. He remained a regular player in the team till 2001 and impressed one and all with his impressive all round skills with added advantage of fielding. He featured in 116 ODIs and 1 test for Indian national team.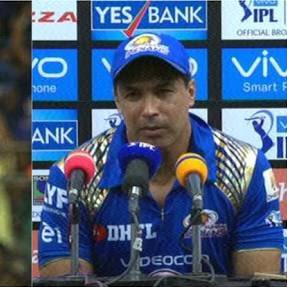 After his cricketing career, Singh began his second innings in coaching. He coached the India U19 team and later went onto coach the Hong Kong National team in 2004. Following his impressive work, BCCI appointed him as the head coach of India A Team in 2006. He went onto become the fielding coach of the Indian national team and under his reigns, the men in blue won the first ever World T20 tournament in South Africa.
Robin Singh is the current batting coach of Mumbai Indians in Indian Premier League.