"Retirement" is the harshest truth for a cricketer as well as for a fan. A cricketer gets included in a national team on the back of his impressive run in domestic cricket and then he rise through the ranks in the national team and become an integral part of the setup but then his sun also sets, and that's when he has to bid adieu to the game he grew up playing.
However, there have been many players who took retirement but they can still be useful for their national teams if they come back from retirement or didn't retire.
5- Shahid Afridi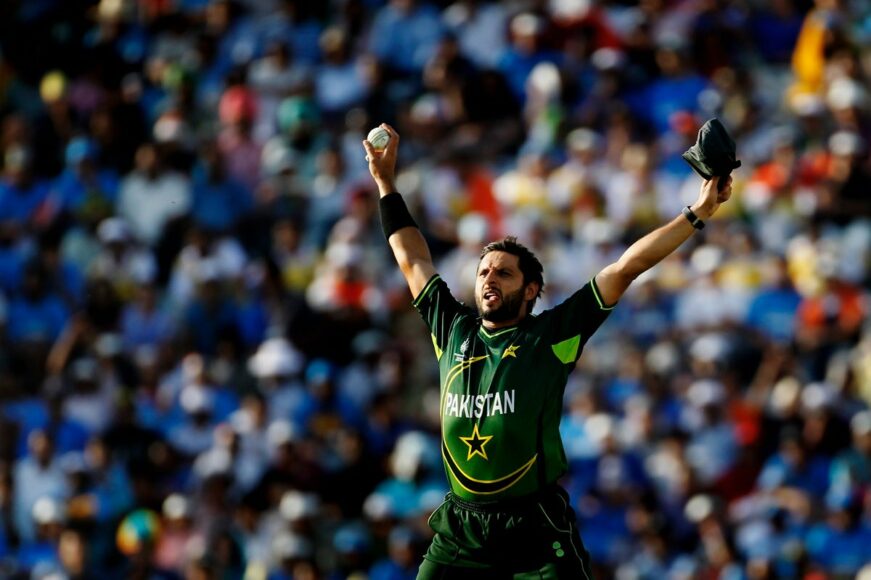 The Pakistani all-rounder has announced his retirement on two occasions but he stepped his foot back and came out of retirement. However, the veteran cricketer retired from International cricket in February 2017 but played an International game between Rest of World XI and West Indies at Lord's in April 2018.
Afridi is still active in T20 leagues and plays Global T20 Canada, Bangladesh Premier League and Pakistan Super League. He still looks fit and ready for action with the bat and ball.
Considering the worsening situation of Pakistani cricket in the recent while, the 44-year-old may prove to be an elixir for them. His all round show can still flatten any opposition on a given day.
4- Graeme Swann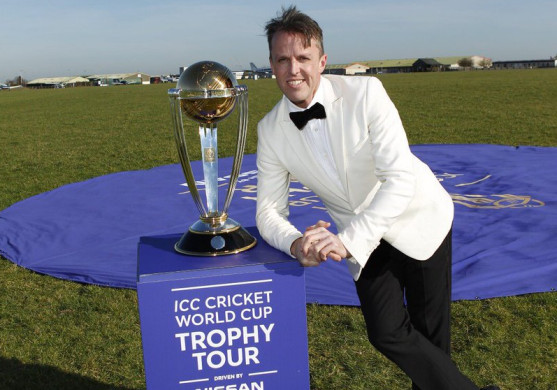 This former England spinner was known for breaking the partnership or picking up a wicket in the first over of his spell. Possibly considered as one of the finest spinner from his country, Swann had to announce his retirement in 2013 after recurrence of an old elbow injury.
Swann, who has 359 International wickets currently works as a commentator, but he can be an asset for the current English side which lacks quality spinners. Moeen Ali was good in the initial days but he faded away with time. Adil Rashid is a great limited overs bowler, but he fails to deliver in the whites.
Swann still looks in good shape and knowing that England is serious about test cricket and winning the first ever test world cup, Swann can reconsider his decision and play for 1-2 years again.
3- Kumar Sangakkara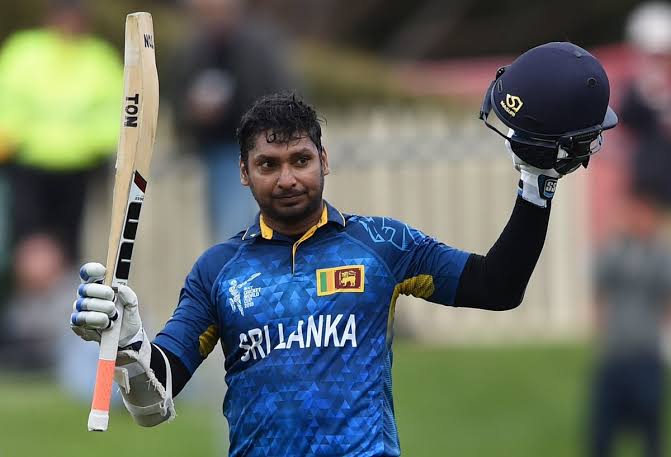 Gone are those days when Sri Lankan batting line up made the opposition bowling attack worried. Kumar Sangakkara was one of their pillar in the batting department but after he and Mahela Jayawardena retired in 2015, Sri Lanka's cricket has dipped considerably.
The Islanders have tried many options in the batting department but no one is performing on a consistent basis to cement his place. Dinesh Chandimal looked a promising prospect but his inconsistent performance didn't helped the cause of the team.
Sangakkara still plays county cricket in England and other T20 leagues in the world and scores heaps of runs. If he can step up on the sinking Sri Lankan cricket's ship, the Islanders can well and truly revive themselves. He is 42-year-old currently but still can be the best batsman amongst all the other teammates.
2- Hashim Amla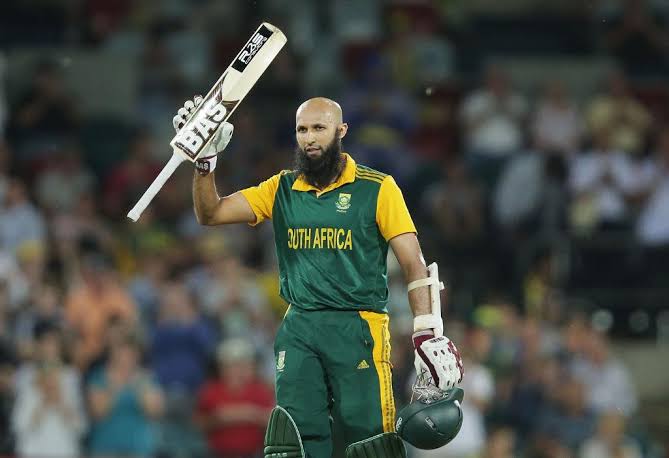 One of the reason for South Africa's premature exit from 2019 world cup was the form of Hashim Amla. The veteran batsman could not unfold the magic with the bat and that's why the Proteas didn't got off to a great start.
The Faf Du Plessis led team is currently running out of consistent performers and experience will well and truly help them. Amla has signed a kolpak deal with English county team Surrey, that means he is in no mood to part ways from cricket.
1- Ab De Villiers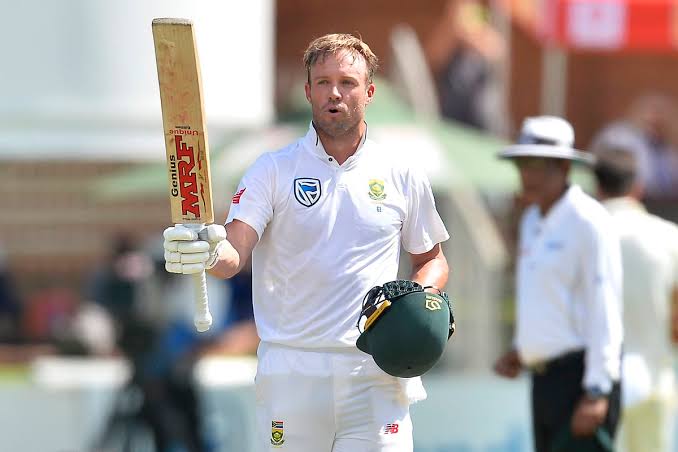 The 35-year-old shocked one and all after he retired from International cricket in May 2018. He clarified that he will keep playing T20 leagues but hectic schedule for national team made him tired and he wanted to give more time to his family.
At a time when South African team is struggling to find a power hitter in the middle order, De Villiers can come handy who is still playing T20 leagues. He can again form a lethal combination with Faf Du Plessis in the middle order to take South African cricket to the heights it is known for.
He is having a great run for Tshwane Spartans in the ongoing Mzanse Super League and will be eager to continue the good form. Ab is just 35-year-old and can still offer his services to the national team. Mr. 360 will still end up as the best fielder and an influential power hitter in the team.