BCCI recently released the list of 26 players who were included in their annual central contract from 2019 to 2020. The biggest shocker was the missing name of Mahendra Singh Dhoni, who has been excluded from the BCCI contract list. In the year 2019, he was in Grade A but his ouster from the list indicates that the veteran is nearing to call it a day sooner. Its worth mentioning that a player who is not in the contract list can be included in the Indian team and BCCI gives them a contract at the time of the inclusion. Apart from Dhoni, Dinesh Karthik, Ambati Rayudu and Khaleel Ahmed have also been dropped from the contract list.
The payout of all the 26 players in all the four categories will remain the same as the last year. Skipper Virat Kohli, Rohit Sharma and Jasprit Bumrah have maintained their A+ contract. Mayank Agarwal, Shreyas Iyer, Navdeep Saini, Deepak Chahar, Shardul Thakur and Washington Sundar have been included in the BCCI contract list for the first time. Test opener Mayank was awarded for his impressive run and is included in grade B, while the rest of the players are in Grade C.
KL Rahul and Wriddhiman Saha have got the promotion in their contracts as Rahul is promoted to grade A from grade B and Saha is promoted to grade B from grade C.
The central contracts announced by BCCI will be within the period from October 2019 to September 2020.
However, this amount is just a retainer fee which will be paid to all the cricketers in the central contract, according to their category. Apart from this, a player also gets match fee for plying his trade in a T20, ODI or test match.
How much a player gets paid to play a match ?
Match fees of a T20 match- 3 lakh INR
Match fees of an ODI match- 6 lakh INR
Match fees of a test match- 15 lakh INR means 3 lakh per day.
Note: The payout given under the BCCI contract and the money paid for each match is given separately.
Individual performance bonus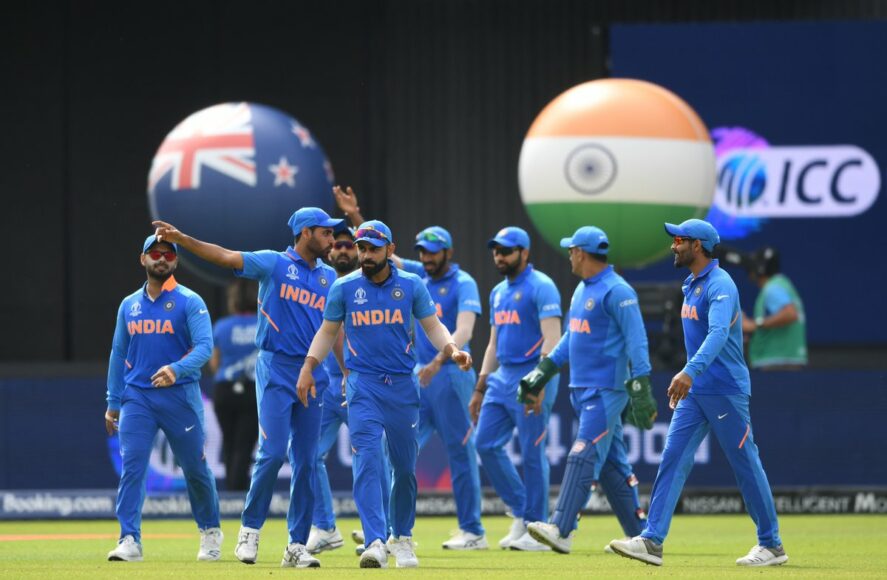 If a cricketer scores a century in a test or ODI match or takes five wickets, he receives a sum of rupees 5 lakh as a reward, irrespective of his category. On scoring a double century, a player is rewarded with 7 lakh rupees.