Cricket is a funny game and one can expect for unknown surprises that the game can offer at any juncture. There have been instances when players have been selected on the back of their sheer bowling skills in the team but they ended up becoming a great batsman. Here is a look at such cases-
5- Shoaib Malik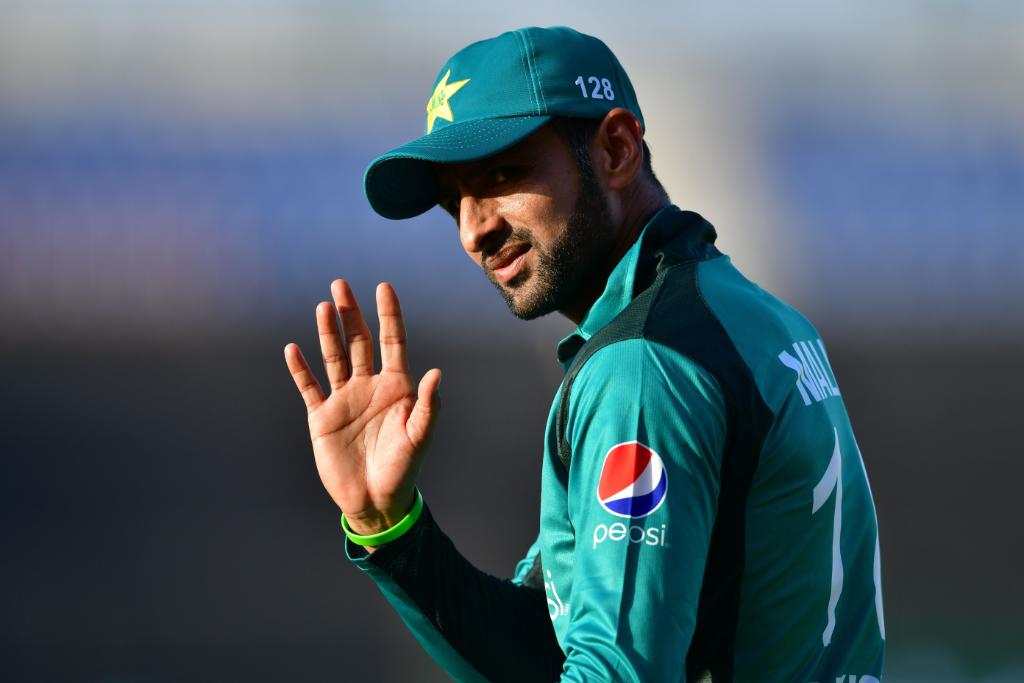 The veteran Pakistani cricketer started his International career as an off spinner, who batted at number 9 or 10. However, in 2004, he was reported for a flawed bowling action after which he was banned for several months for bowling in the International matches. A ban from bowling meant that Shoaib Malik was promoted up the order and proved his worth as a batsman in the team.
Its worth mentioning that the Sialkot born was given a chance as a batsman under the leadership of Wasim Akram.
4- Steve Smith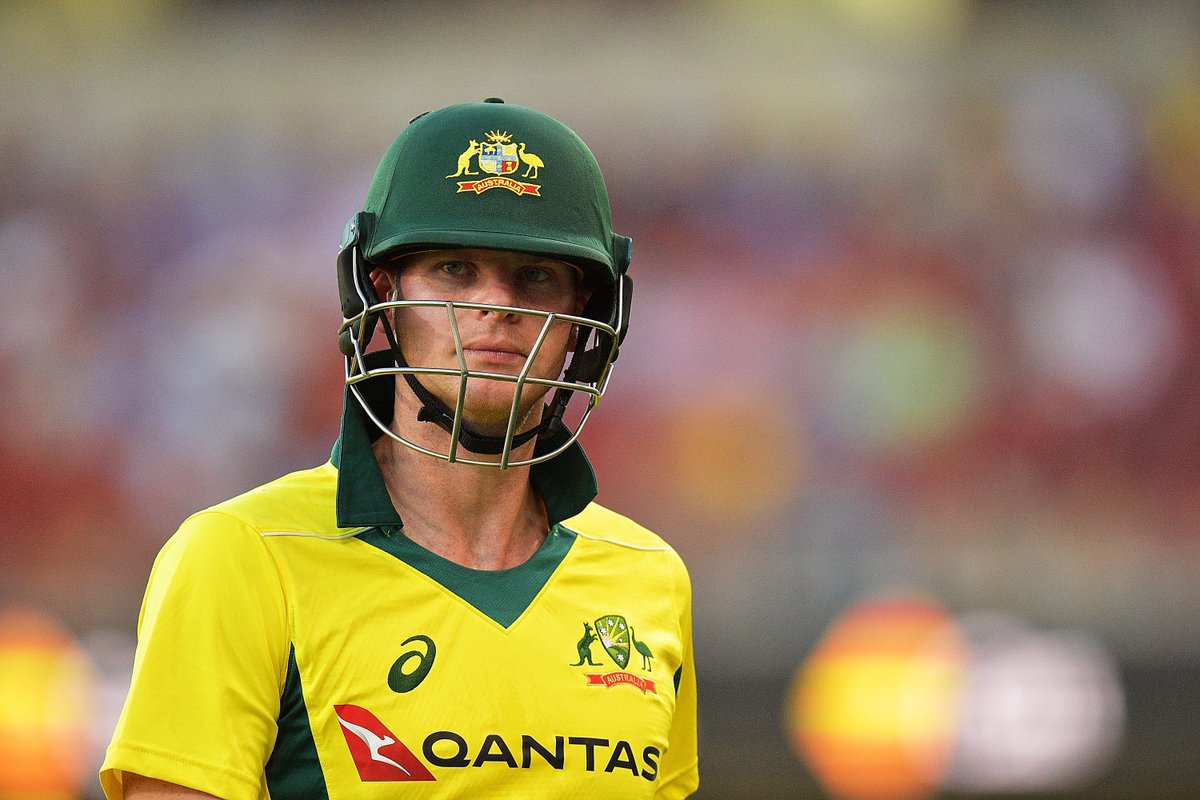 A "skinny" Steve Smith was the member of the Australian U19 team in 2008, which was the same tournament where Virat Kohli led India to trophy triumph. Smith emerged through the ranks and broke into the Australian team on the back of his impressive bowling performance for New South Wales in Australia's domestic cricket.
Regarded as the next Shane Warne, Smith marked the start of his International career in February 2010 against Pakistan. After some valuable contribution in the lower order, Smith played more as a batsman during 2010-11 Ashes series in Australia and never looked back from there on.
3- Sanath Jayasuriya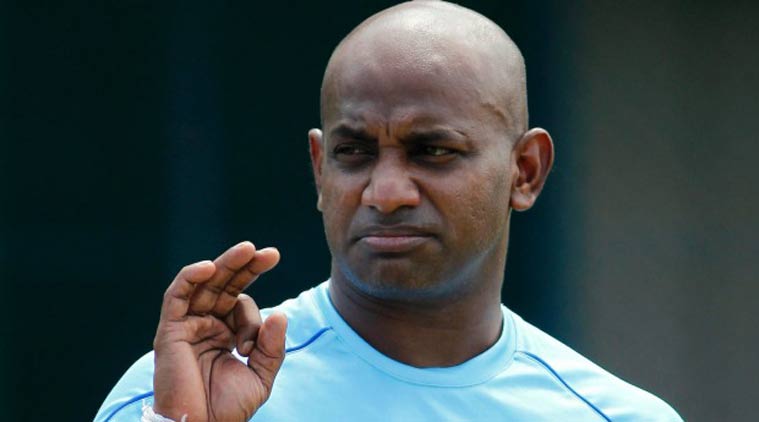 The veteran Sri Lankan southpaw broke into the national team on the back of his impressive bowling performance. However, his attacking style of batting in the lower order prompted the captain to promote him as an opener and the rest is history.
Jayasuriya revolutionized the style of batting as an opener by providing quick start to Sri Lanka, which was a prominent reason for the rise of Islanders in the 90's.
2- Shahid Afridi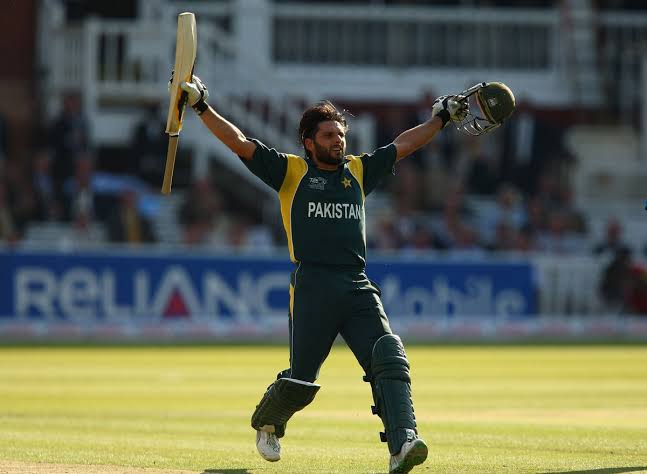 The Khyber born was included in the Pakistani team as a specialist leg spinner. However, his attacking style of batting impressed the captain and he was used as a pinch hitter in some of the matches.
With passing time, Afridi became an abled batsman and a regular in the Pakistani top order.
1- Steve Waugh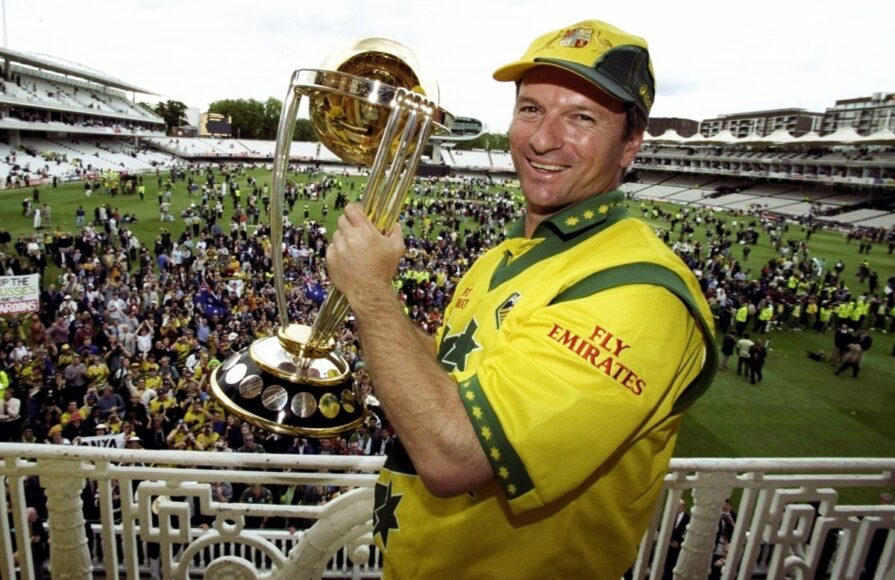 The legendary Aussie skipper first got an opportunity in the national team as a bowling all-rounder. Waugh was a medium pace bowler but his batting ability was not hidden from the world. He soon transformed into a good batsman and by the passing time became one of the greatest batsman to don the Australian jersey.