Too much tension and stress and the will to earn more is disturbing the balance of the human body and hairfall is a result of all these imbalance. While hairfall is not bound on a prominent factor as genetic and other reasons can also be the culprit. Not only a normal person, but cricketers have also suffered receding hairline which may become a reason for someone's lose in confidence.
On that note, here's a look at top cricketers who underwent hair transplant.
5- Gautam Gambhir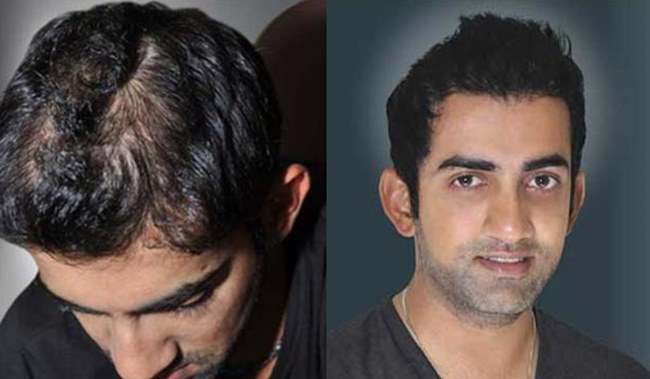 This former India opener scored heaps of runs for India and made the nation worry free when he was there on the crease. But he admitted that hair fall is a major problem for the opening batsman. He underwent hair transplant and gained full hair on his head.
4- Jacques Kallis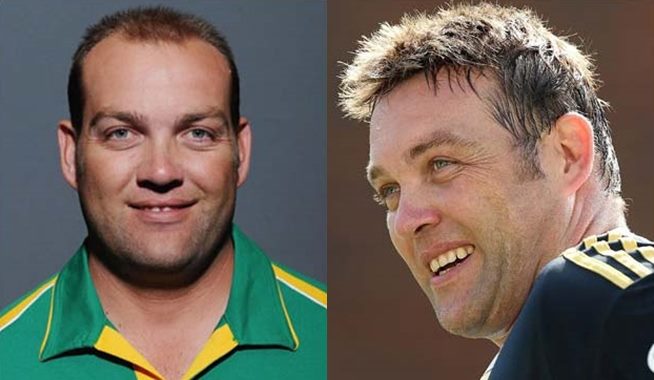 The former South African all-rounder went for strand to strand treatment which can be very costly. However, with this type of treatment, he gained full hair head and felt more confident about himself and looked 10 years younger than his age.
3- Shane Warne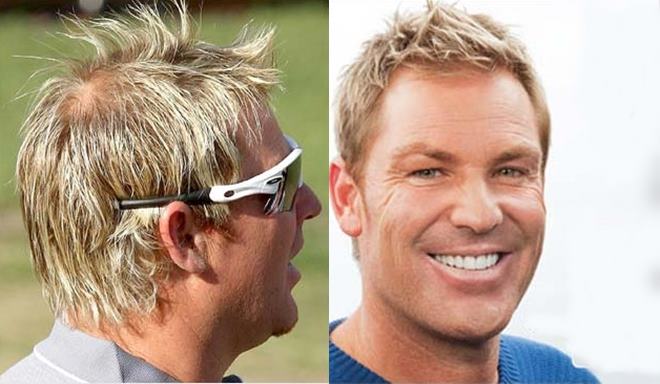 The former Australian great is a man with looks despite his thinning hair at one point of time in his career. It did not made much difference in his personality but he got multiple procedures to fill in those gaps.
2- Virender Sehwag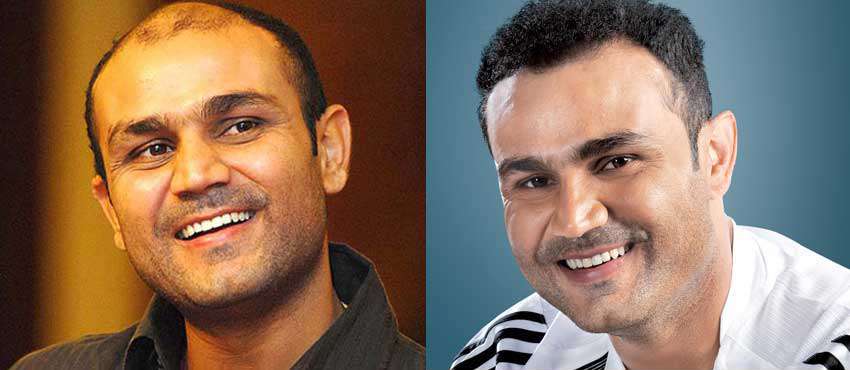 The baldness was evident on the head of Virender Sehwag from a very young age. Batting for hours with the helmet and sweat can be the main culprit of hairfall. He gained his confidence back after he underwent hair transplant as his magic continued in International cricket.
1- Sourav Ganguly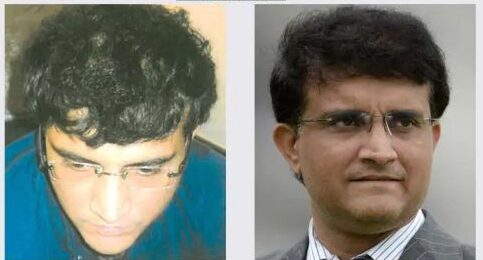 The former India captain started losing his hair as soon as he became the captain of the national team which worried him a bit. He didn't held back from there on and underwent a hair transplant.